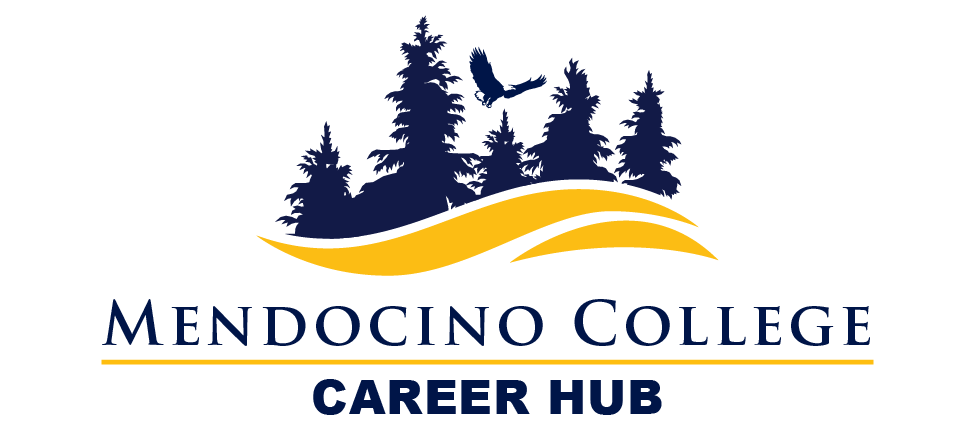 Visit our Career Hub to learn how to choose a career that aligns with your individual interests as well as the career services we offer students.
The Career Hub is open Monday through Thursday. Scroll to the bottom of the page to connect with us.
Get advice on how to create a resume, dress for interviews, and answer common job interview questions.