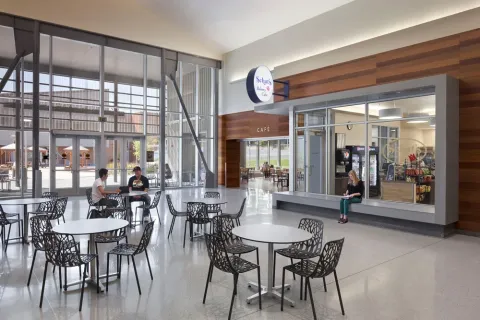 Mendocino College has a vibrant student life, with a number of organizations, clubs, activities, events, and fun things to do!
In the Lowery Student Center, Schat's Bakery offers up breakfast and lunch Monday-Thursday from 8am-4pm.
The Lowery Student Center also offers comfortable lounging space, pool tables, ping pong tables, and access to Basic Needs.
Studies have shown that students who are active in campus activities actually succeed more academically. Check out some of the interesting and fun things Mendocino College Student Life has to offer you.