Image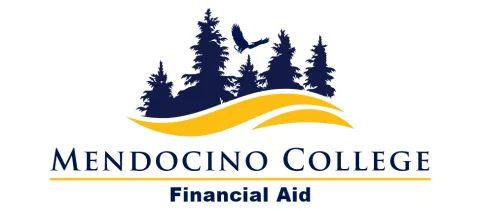 Welcome to Mendocino College's Financial Aid Office Website.
The goal of the Financial Aid Office is to assist students in paying for college. We achieve this by determining a family's ability to pay for educational costs federal, state and institutional regulations to award financial aid in a fair and equitable way.
Our office begins determining financial aid eligibility by assigning all students a Cost of Attendance. The Cost of Attendance includes the following costs: tuition & fees, books & supplies, room & board, transportation and miscellaneous personal expenses.
We then determine a student's financial need, by utilizing the Expected Family Contribution (EFC) as determined by the completion of the Free Application for Federal Student Aid (FAFSA). Our office conducts the following calculation to determine a student's financial need:
Cost of Attendance – Expected Family Contribution = Financial Need
Students are encouraged to review the Net Price Calculator, which is intended to provide an estimate of net price information (defined as estimated cost of attendance — including tuition and required fees, books and supplies, room and board (meals), and other related expenses — minus estimated grant and scholarship aid) based on what similar students paid in a previous year.
---
Image

Important Information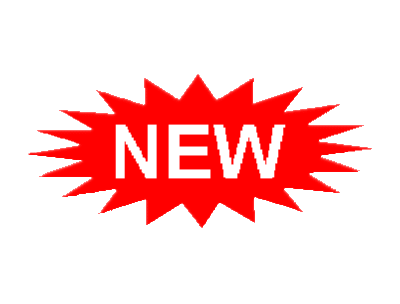 The 2023-2024 FAFSA and CA Dream Act applications are available now! The deadline has been extended to April 1st!!!!  Visit Apply for Financial Aid for more information.
It is not too late to complete the 2022-2023 FAFSA or CA Dream Act Application!!
Need help completing the FAFSA or CADAA? Attend a FAFSA/CADAA workshop! (more workshop dates coming!)
Workshop Schedule

| Date | Time | Zoom Link/In-person Location |
| --- | --- | --- |
| 3/28/2023 | 10 a.m.- 12 noon | MacMillan Hall Room 1280 (UKIAH) |
| 3/29/2023 | 4 p.m.- 6 p.m. | MacMillan Hall Room 1280 (UKIAH) |
| 3/30/2023 | 2 p.m.- 4 p.m. | Register here |
Download the complete

WORKSHOP SCHEDULE as a pdf.
Please bring your and your parent's 2021 income information. Don't forget to create an FSA ID for yourself and one of your parents at http://www.StudentAid.gov/fsaid