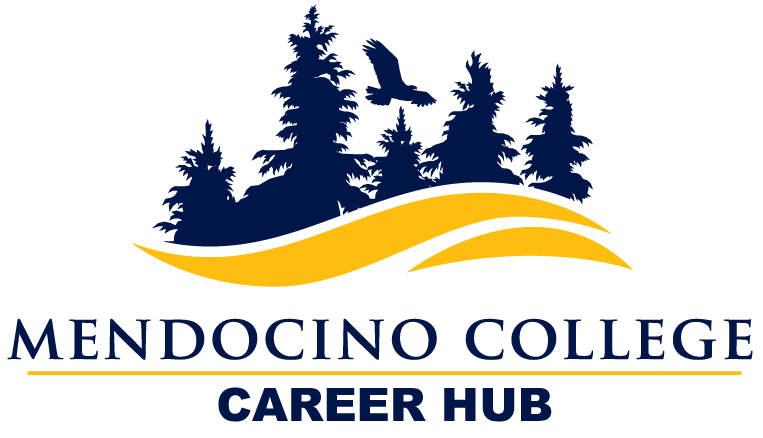 Visit the Career Hub in Room 1250 of MacMillan Hall to learn how to choose a career that aligns with your individual interests.  
The Career Hub is open Monday through Friday (appointments preferred - please call ahead) with Special Event Hours to be announced. 
Get advice on how to create a resume, dress for interviews, and answer common job interview questions. 
Take a FREE Career Assessment though Career Coach at the Career Hub to learn about your interests. Career Coach will give you career suggestions based on your responses. There is a Quick Start option if you are in a hurry- answer only 6 questions. When you have more time, take the 60 question assessment. 
Soon to be announced: 
Presentations by local employers about current career opportunities 
Workshops to build employment skills 
Contact: 
Lauren Simmonds, Career Center Specialist
careerhub@mendocino.edu
707-468-3044
The Career Center Specialist offers online live chat as well. To live chat on your computer, follow these directions below to get started:
Have your college ID or state-issues ID card available.
Use Chrome or Firefox for your browser. See below for technical support.
Have your webcam ready.
Have your microphone or a headset with a mic ready.
When you see a green light on the page by the staff member, just click on "Knock on Door" to begin chat.
Log-in with your MyMendo username and password.
*All video chats are recorded for security purposes*