Sustainable Construction and Energy Technology Program
Phone:
707-468-3080
Overview
We offer three certificates of achievement, as well as the opportunity to take individual courses in a student's area of interest. Our certificates combine hands-on technical skill development with sustainability concepts and business skills, to prepare students for career advancement in new and evolving technical industries. 
Our three certificates include Construction, Renewable Energy, and Building Efficiency & Performance.  All courses are taught by subject experts with many years of experience in their fields who are eager to train incoming students.  In a changing workforce with many tradespeople set to retire in the next ten to fifteen years, there's room for entry level and mid-level tradespeople to grow and expand their skills and take on more complex and interesting jobs in all of the trades. 
Students taking 12-16 units per semester can complete 1-3 certificates in 3 semesters (1.5 years).
Click on the icons further down the page for more information about the individual certificates.
---
Faculty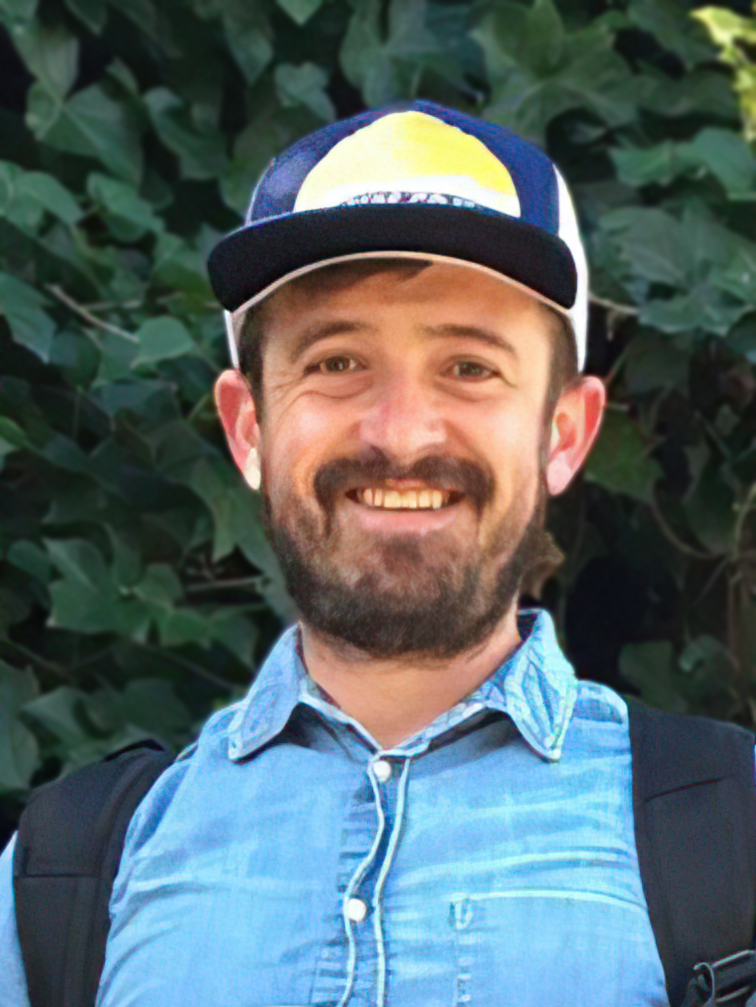 For-Credit Certificates