CAMP is Committed To Student Success! ¡CAMP está comprometido a el éxito de los estudiantes!
UPDATE 10.4.2021  ACCEPTING 2021.22 CAMP APPLICATIONS | ACTUALIZACIÓN 10.4.2021 ACEPTANDO SOLICITUDES PARA CAMP 2021.22
CAMP STILL accepting 2021-2022 Applications. You can apply online http:bit.ly/3sR0iuO TODAY!  | CAMP TODAVÍA está aceptando solicitudes 2021-2022. Puedes presentar tu solicitud en línea http: bit.ly/3sR0iuO HOY!
CAMP office (MacMillan Hall 1200 at Ukiah Campus) is open for in-person support - Monday, Wednesday, and Friday 9:00am - 1:00pm; Tuseday, Thursday 2:00pm - 6:00pm. We are still available online via Cranium Cafe 
La oficina de CAMP (MacMillan Hall 1200 en Ukiah Campus) está abierta para apoyo en persona - Lunes, Miércoles y Viernes de 9:00 am a 1:00 pm; Martes, Jueves 2:00 pm - 6:00 pm. Y estamos disponibles en línea a través de Cranium Cafe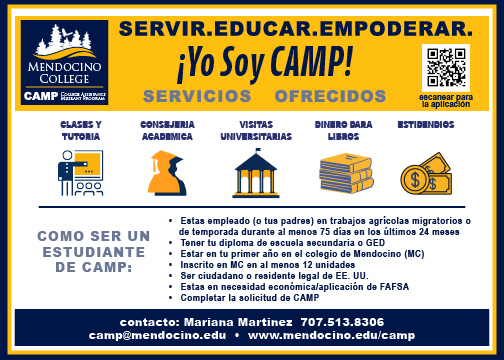 The CAMP scholarship is offered during the first year of college.  CAMP assists students with the transition from high school to the college setting in order to help them successfully complete their studies. The program offers services in the academic, social, and financial areas to a minimum of 50 students per year. | El programa de beca de CAMP se ofrece durante el primer año de universidad. CAMP ayuda a los estudiantes con la transición de la escuela secundaria al entorno universitario para ayudarlos a completar con éxito sus estudios. El programa ofrece servicios en las áreas académica, sociales y financiera a un mínimo de 50 estudiantes por año.
I WANT MORE INFORMATION! ¡QUIERO MÁS INFORMACIÓN!
WE ARE ACCEPTING 2021-2022 APPLICATIONS! You can fill out the application online ¡ESTAMOS ACEPTANDO SOLICITUDES 2021-2022! Puede completar la solicitud en línea
CAMP 2021.22 Application       CAMP Flyer                    
Once you have completed the application, print it and mail, email or drop off at the CAMP office.  We look forward to your application! | Una vez que haya completado ha aplicacion, imprimala y enviela por correo, correo electronico o dejela en la oficina de CAMP. ¡Esperamos tu aplicacion! 
If you need assistance with the application please email or call us, we can help you: Contact Information | Si necesita ayuda con la aplicación, envíenos un correo electrónico o llámenos, podemos ayudarlo: Información de contacto: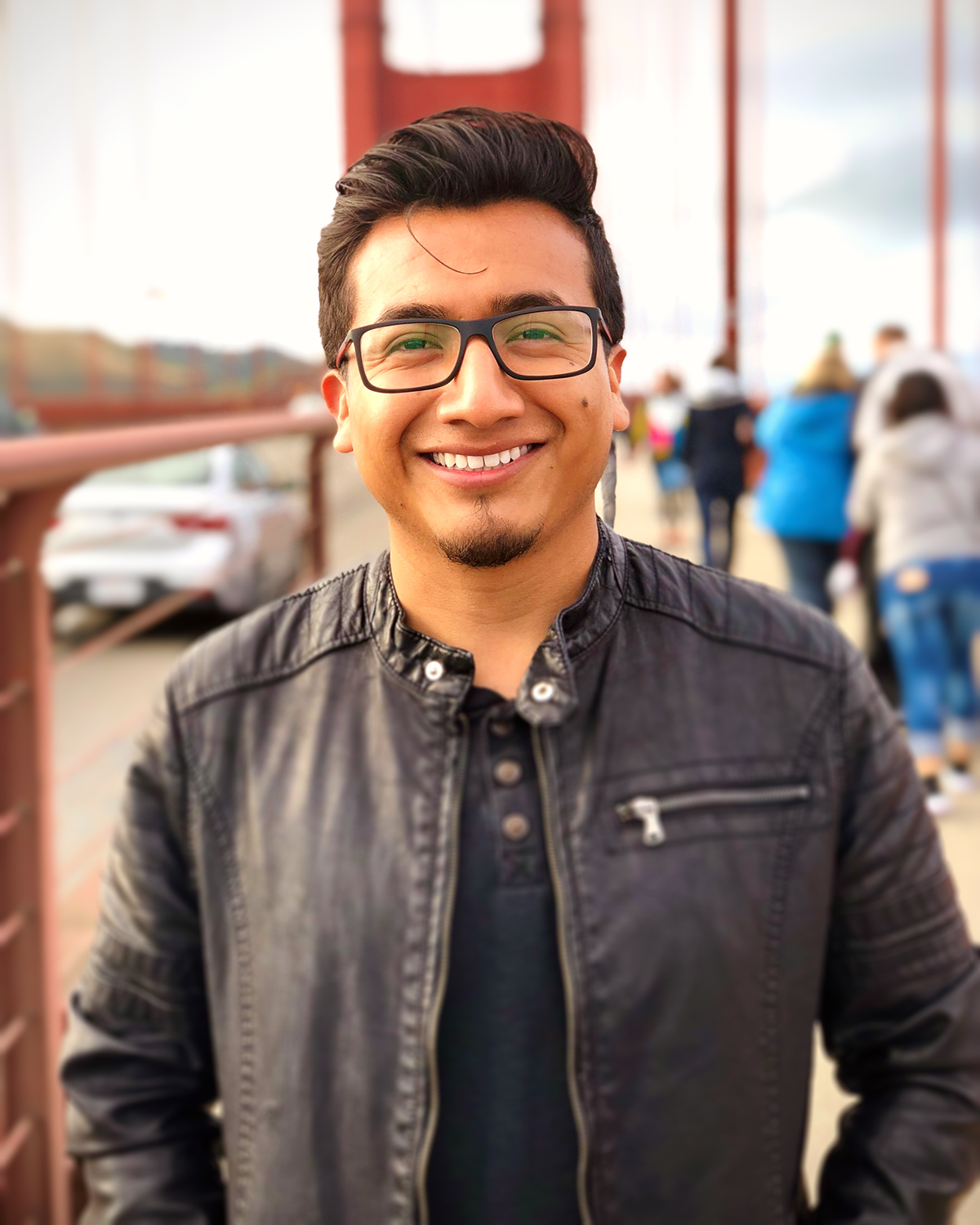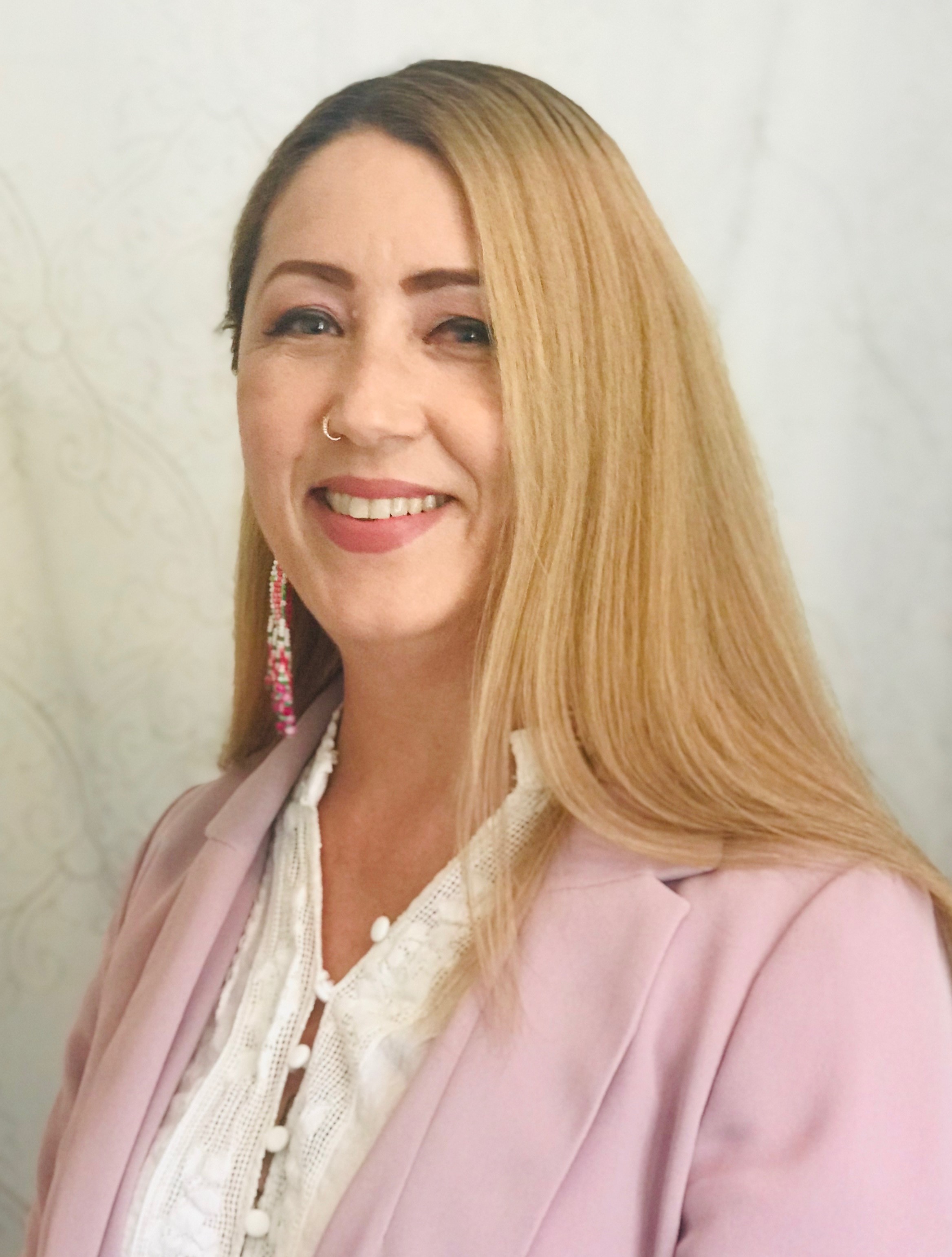 **Follow us on FB: https://www.facebook.com/MendoCAMP  and Instagram: @mendocinocamp **
Email: camp@mendocino.edu            |     https://linktr.ee/MC_CAMP               
Mailing Address:
College Assistance Migrant Program
1000 Hensley Creek Road
Ukiah, CA 95482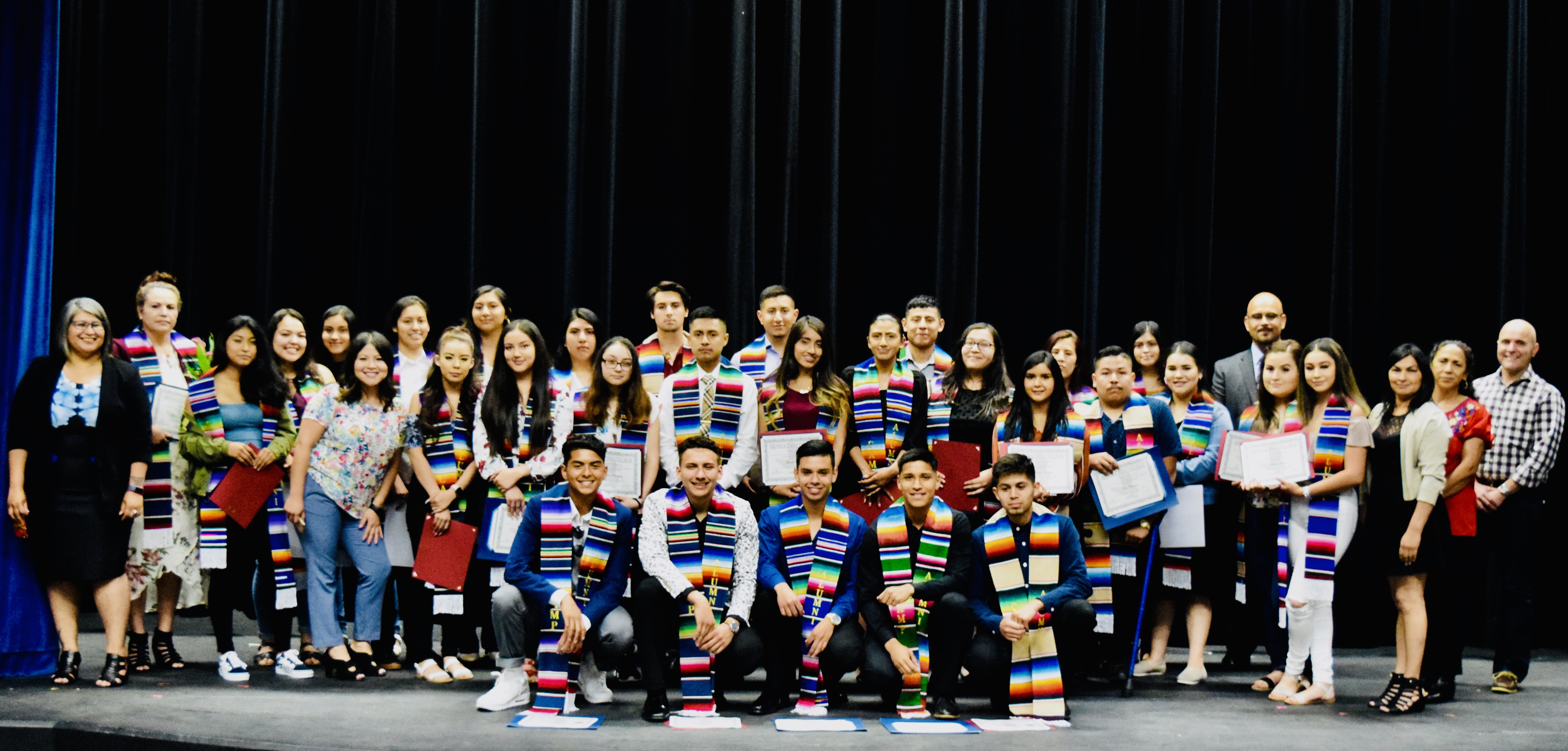 2019 CAMP Graduates