The Mendocino College Agriculture Department prepares students to work in diverse fields of agriculture and horticulture in Northern California.
Agriculture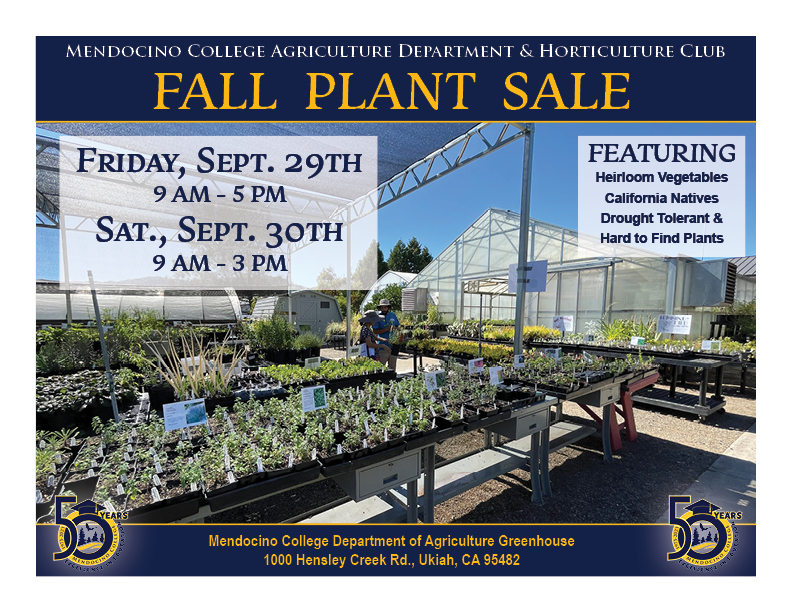 The Fall Plant Sale is on September 29th from 9am-5pm, and September 30th from 9am-3pm.
Programs include training in the areas of food processing, distribution, and marketing, as well as growing wine grapes and the basics of business in the viticulture industry.  Students have access to hands-on training and experience in the gardens and vineyards on campus.
Follow us for current updates!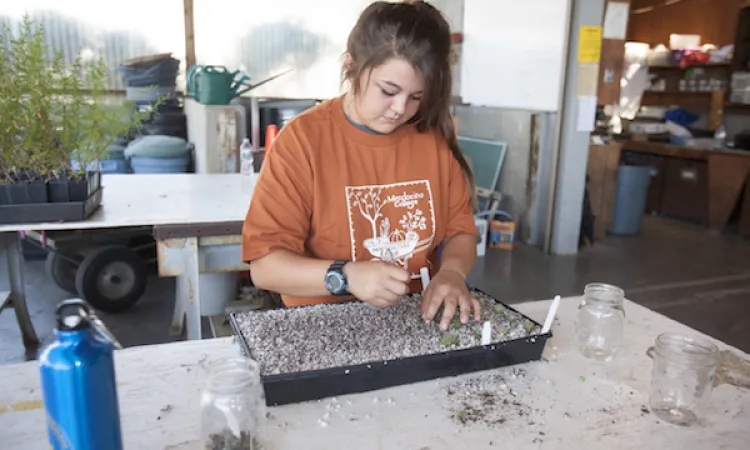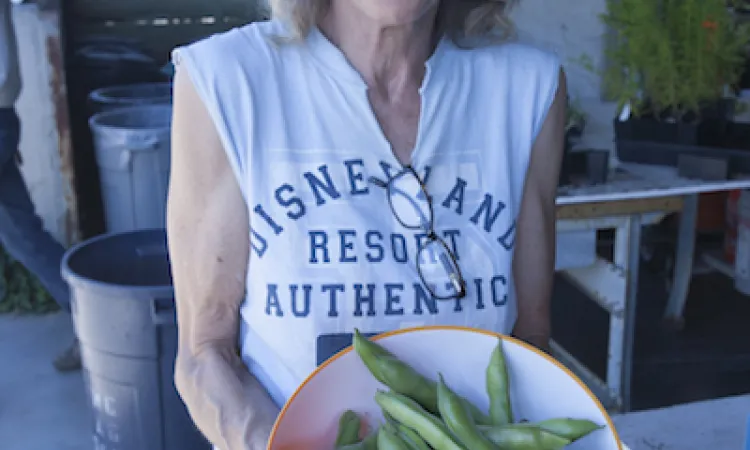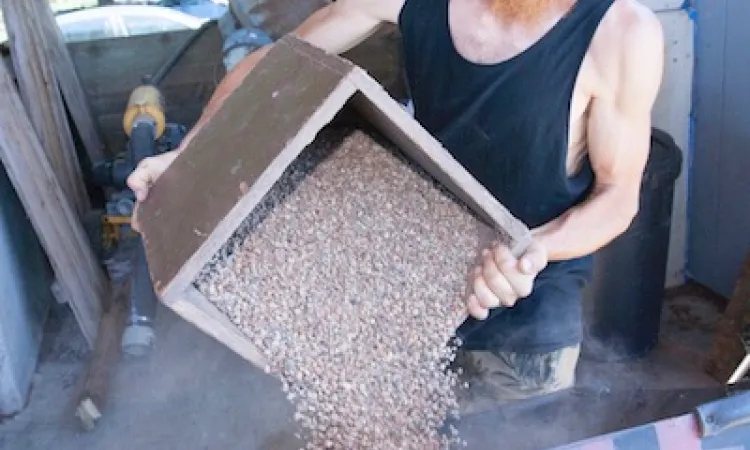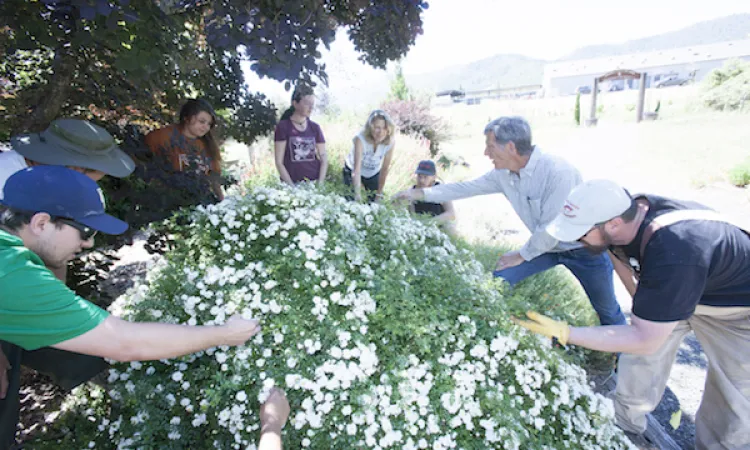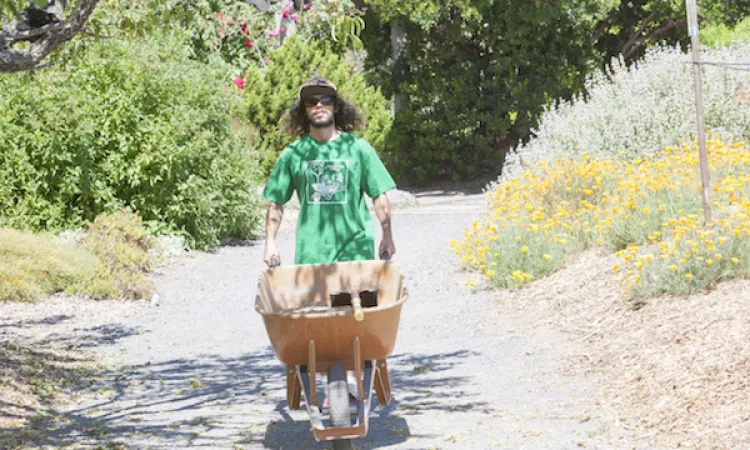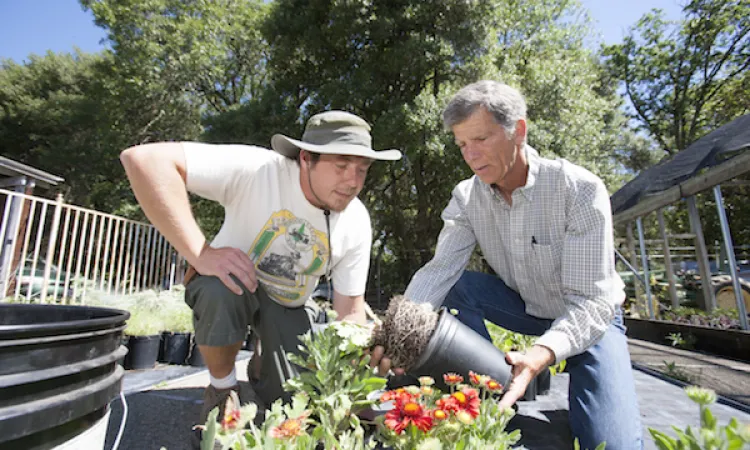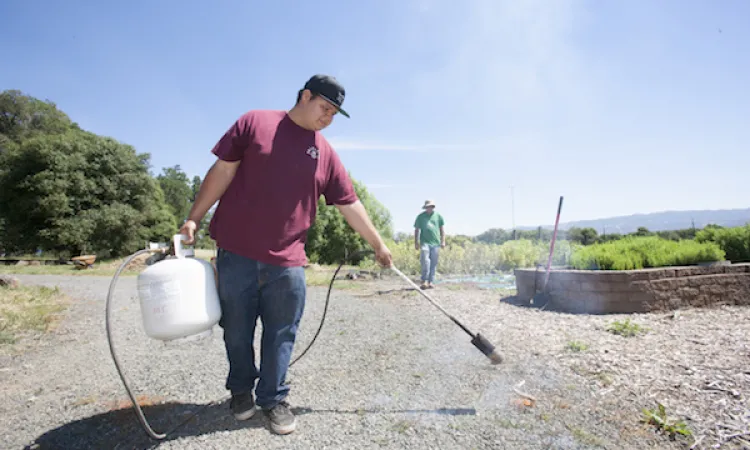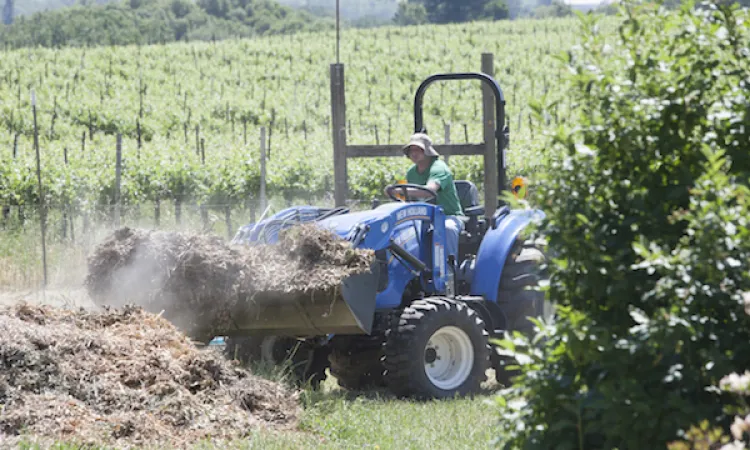 Image