What Type Of Student Are You?
Success Stories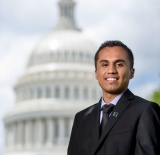 There is always something new. You never know who you are going to talk to or where that will lead in another five years. College is a unique experience and students should take advantage of that. Try to make as many memories as possible.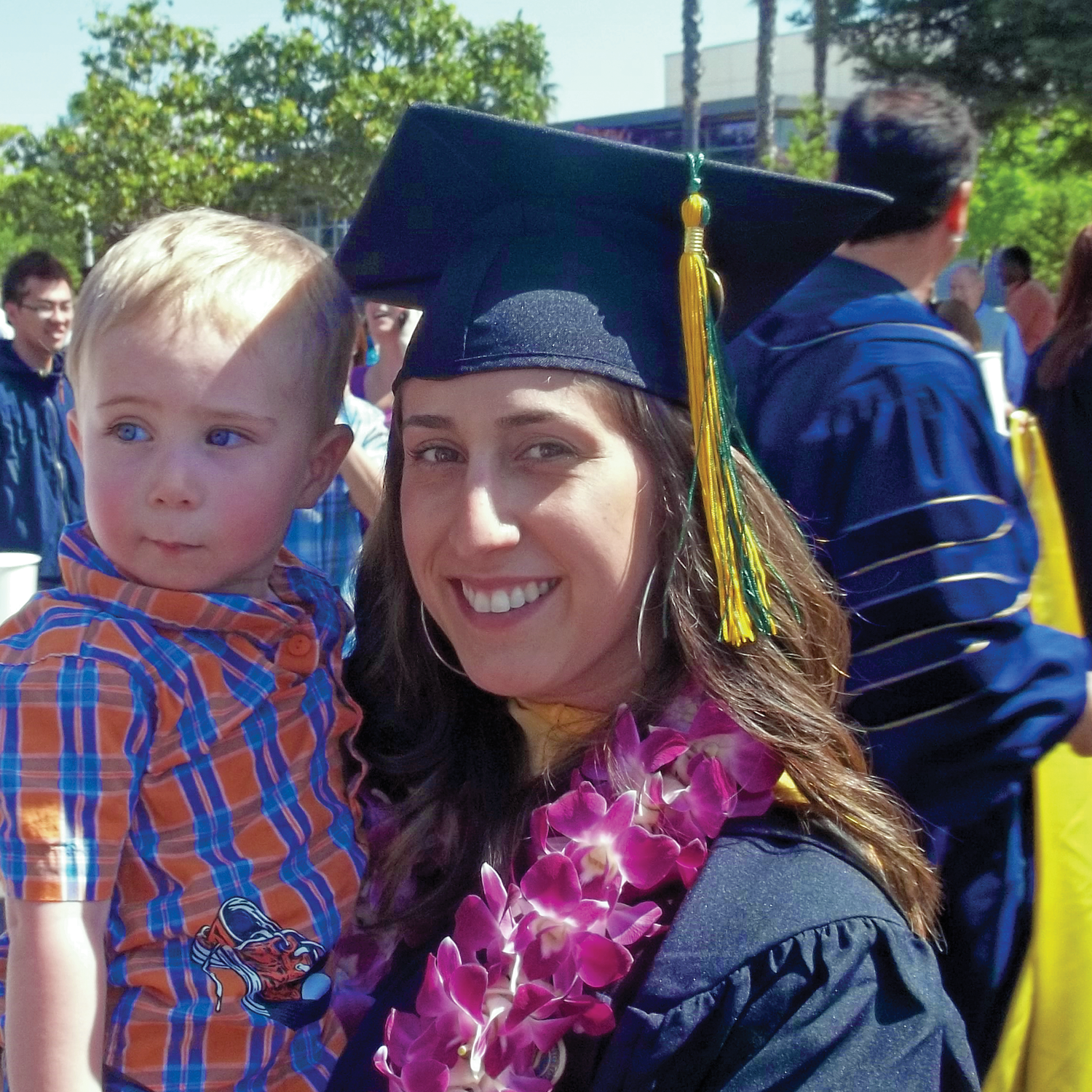 I wanted to work with people, and become more involved as an advocate for those in need.
Christina Offill
Psychology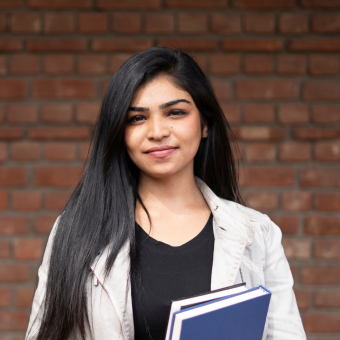 Mendocino College gave me the confidence to pursue college, and the support to succeed. Next year I graduate and will be starting at Sonoma State University.
News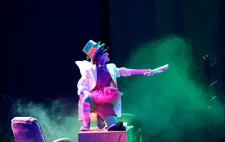 17th Annual Festival of New Plays at Mendocino…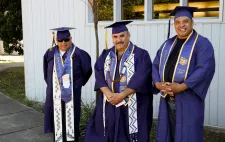 Ukiah, CA – Mendocino College is thrilled to…