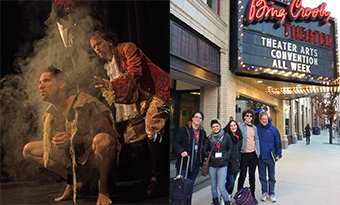 Theatre Arts
*Theater: All types, submitted in movie file format and still photographs
---
---
DIRECTING PROJECTS
---
SCHUYLER MARCIER
Title: Sneeze & Cough 
a play written and directed by Schuyer Marcier
featuring Xander and Wendy Gifford
Video: Sneeze & Cough   (https://youtu.be/_8rPpWkcor4)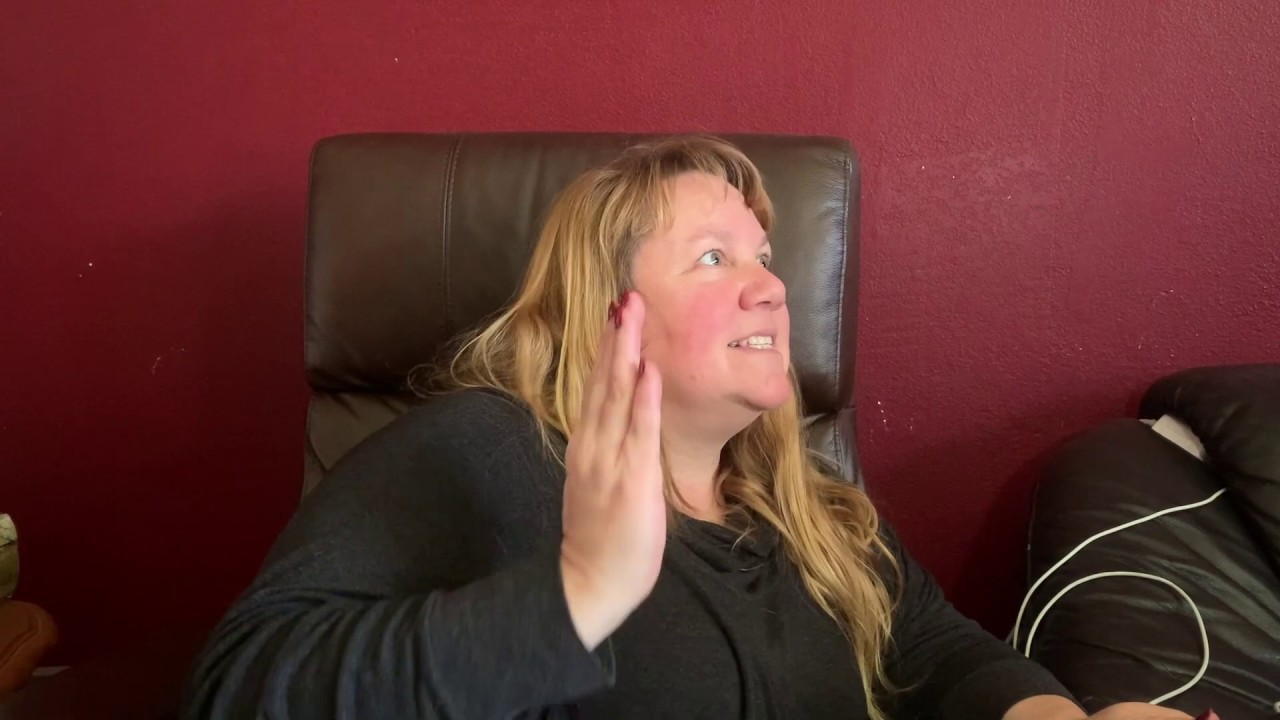 ---
ALEXANDER MARSH and SUSAN SHER
Title: Turn and Face the Strange
a play by Susan Sher
directed and animated by Alexander Marsh
Link to animated film: https://youtu.be/E6toxtj26AU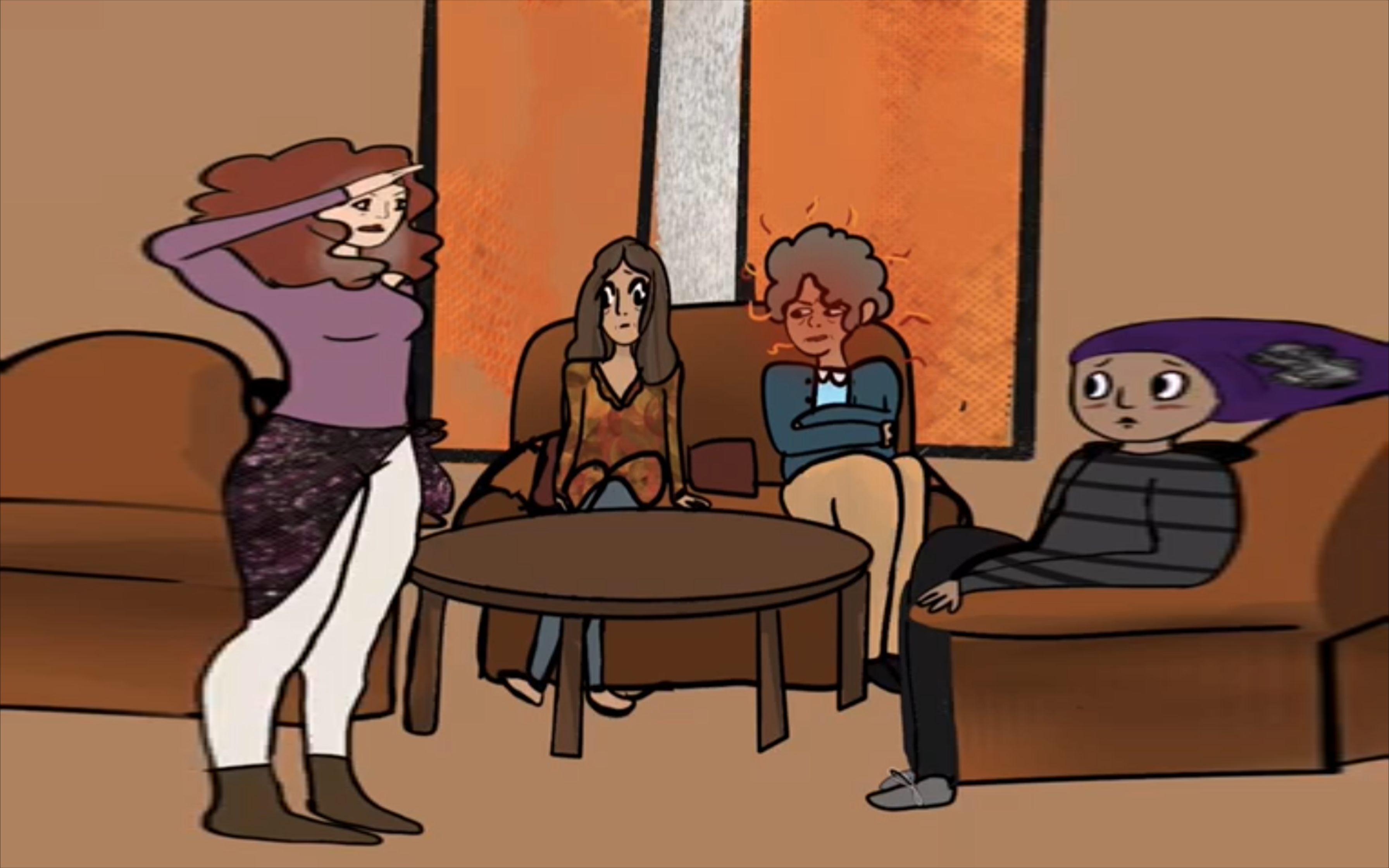 ---
JESSICA LEE and JOHN PEGAN
Title: Amma's Dance Party - a radio play
A play by Jessica Lee; adapted and directed by John Pegan
Featuring Ilena Pegan as Gloria and Alisha Pegan as Rosie
---
SHANNON SAWYER and BRITTANI MCKEMMY
Title: Mari
a monologue from a short play by Shannon Sawyer; directed and performed by Brittani McKemy
---
KYLE WHITEROCK and SHIANNE ROBERTON 
Title: Match Made
a scene from a play by Kyle Whiterock; directed by Shianne Robertson
Featuring Chris Rashke and Brittani McKemy.
link to video: https://cccconfer.zoom.us/rec/share/2MZ1BeHO2TlOHZ3c5l3cY5UlPKPeX6a82ndK-PBenUfD83WHqtHPIa0FGc72xvBq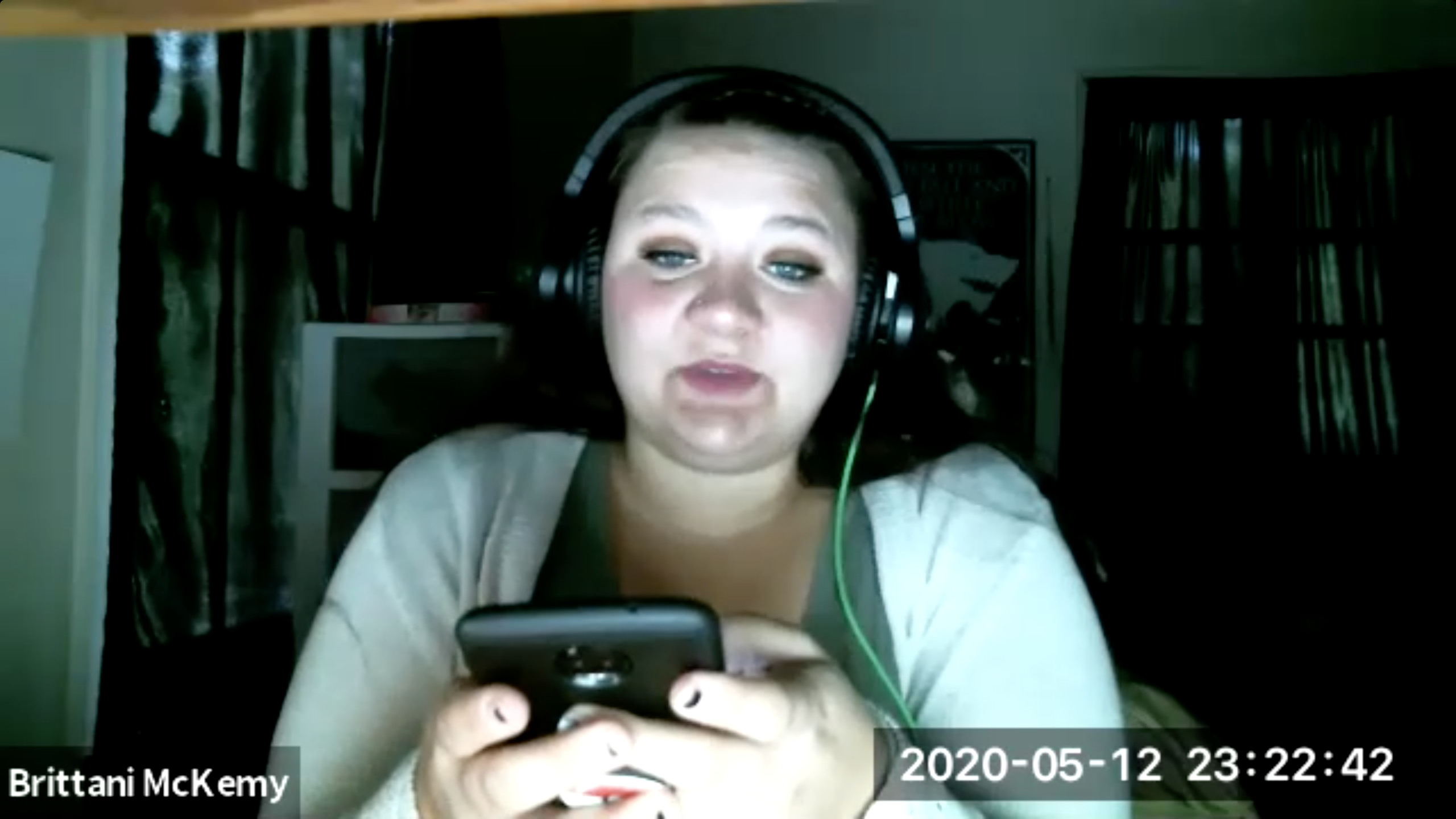 . Brittany McKemy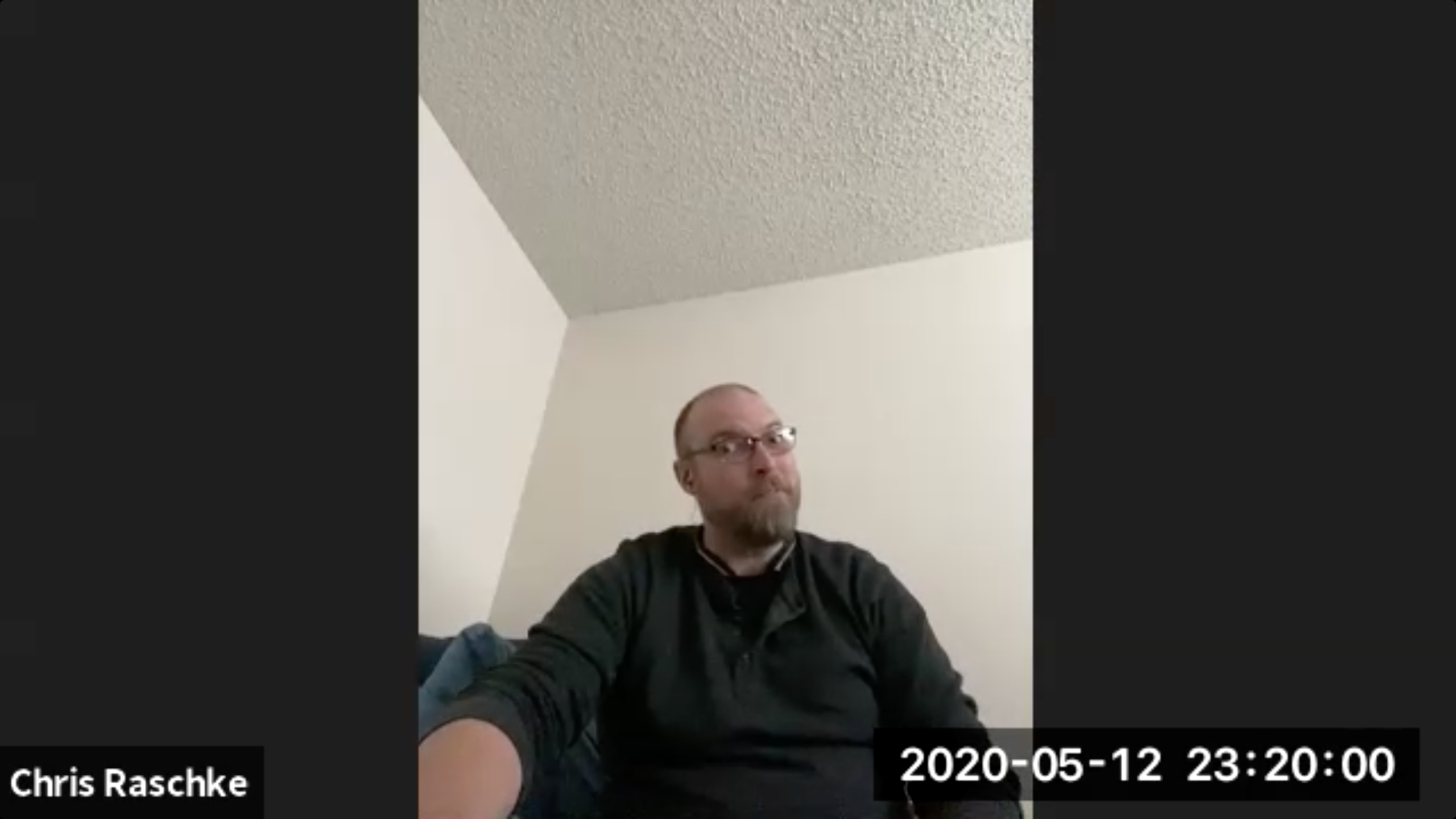 Chris Rascke
---
---
Finding Home: the final class project of the Mendocino College Coast Center Acting Class
ALLYSON MARGERISON, JOE MARTINS, MARIA RAMOS, LIZ HUDSON, MINDY BALLENTINE
Title: Finding Home: the final class project of the Mendocino College Coast Center Acting Class
directed by Virginia Reed
Spring 2020
All music from "Hem" (2 albums).
Intro - Part 1
Music: Hem - Half Acre
from When I am Among the Trees - by Mary Oliver (01:14 minutes into video)
Ally, Joe, Maria
Pantomine (03:41)
All cast
Music: Horsey
from Fable for Tomorrow - Intro to Silent Spring by Rachel Carson & Observation "poem" - written by cast  (03:55)
All cast
from Middletown - by Will Eno (10:28)
Joe as Tour Guide
Music: Too Late to Turn Back Now
from Billboard - by Michael Vukadinovich (13:35)
Maria as Katelyn
Music: I'll Dream of You Tonight
from Hunting and Gathering I - by Brooke Berman (16:26)
Ally as Ruth
Music: Great Houses of New York
from Hunting and Gathering II - by Brooke Berman (18:15)
Liz as Beth
​Music: Curtains
from Mother Earth - by D.M. Larson (20:28)
Mindy as "Mother Earth"
​Music: Funnel Cloud
Part 2 - Duet Scenes (24:45)
Music: Polly's Dress
from V-E Day - by Faye Sholtion (25:14)
Maria and Ally
​Music: Not California
from Maggie May - by Tom O'Brian (29:56)
Liz and Joe
​Music: Stupid Mouth Shut
from American Tet - by Lydia Stryk (34:05)
Liz and Mindy
​Music: The Cuckoo
from The Grand Design - by Susan Miller (40:31)
Joe and Mindy
​Music: Burying Song
Curtain Call (49:19)
Ally, Maria, Joe, Liz, Mindy
Music: Almost Home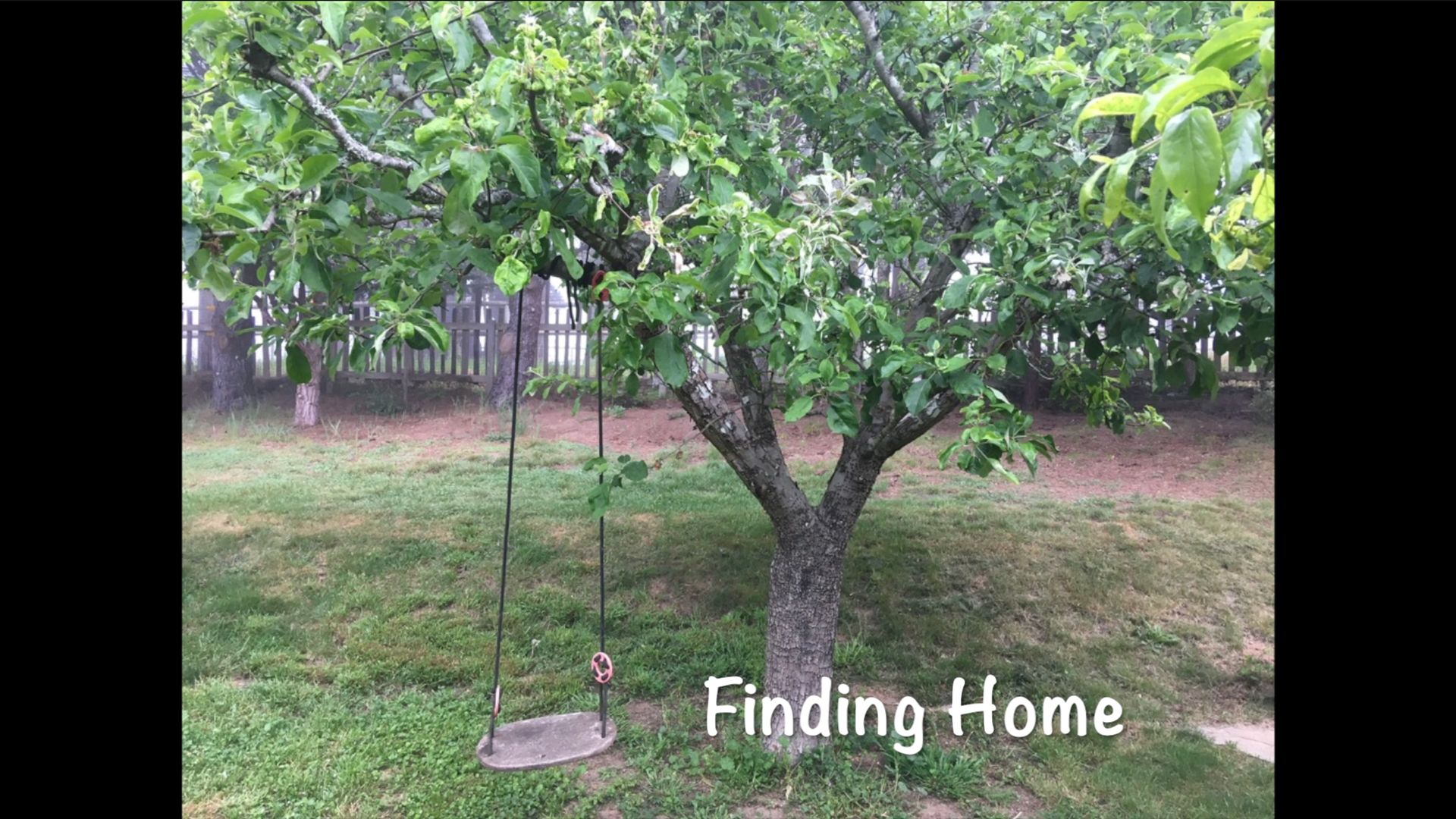 Click on the image above to watch the video in a new window, or visit: Finding Home
 
---
---
A MIDSUMMER NIGHT's DREAM by William Shakespeare • directed by Reid Edelman • Scenes from Spring 2020 
JIM WILLIAMS
Title: Egeus monologue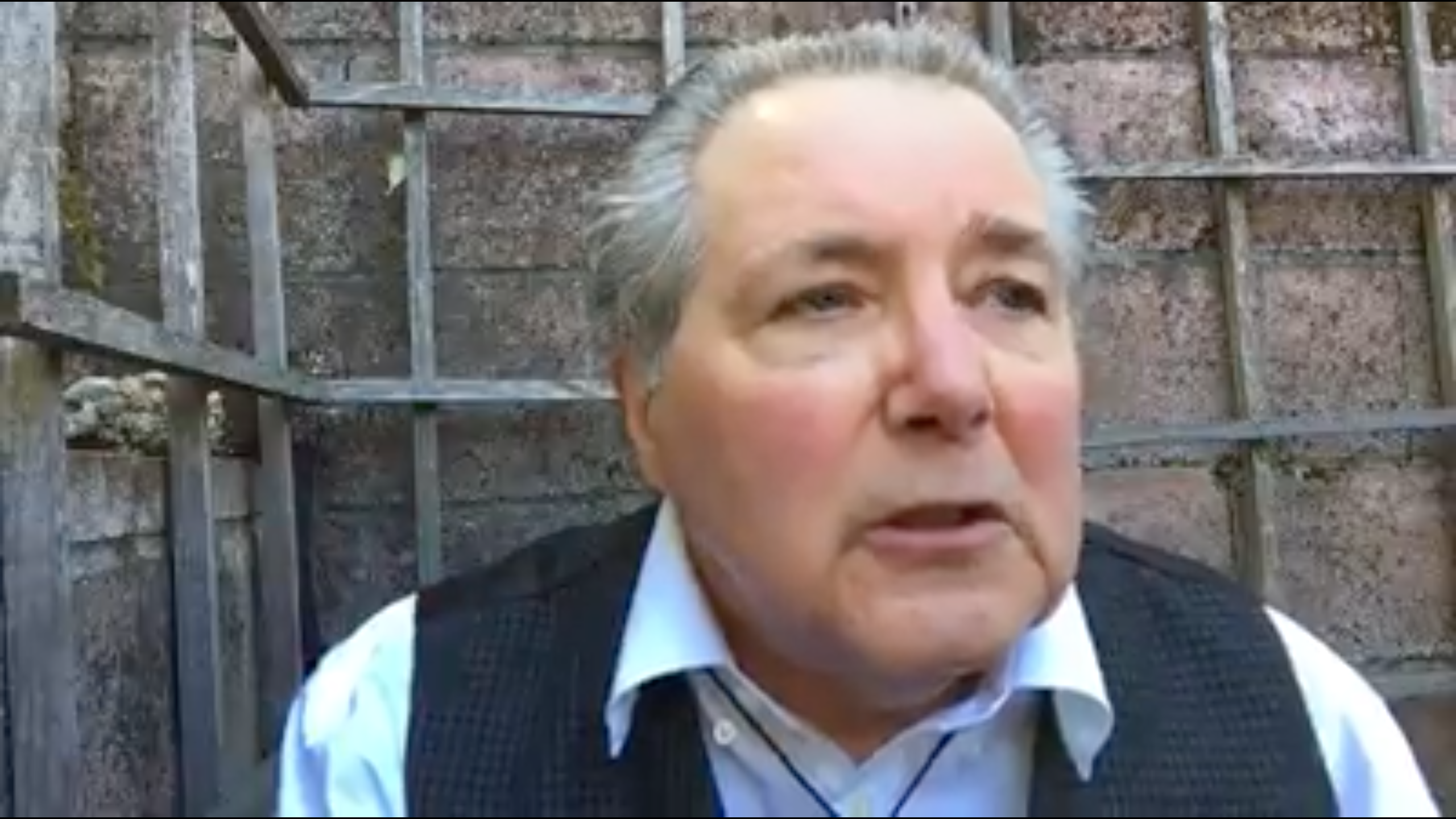 ---
SCHUYLER MARCIER
Title: Bottom monologue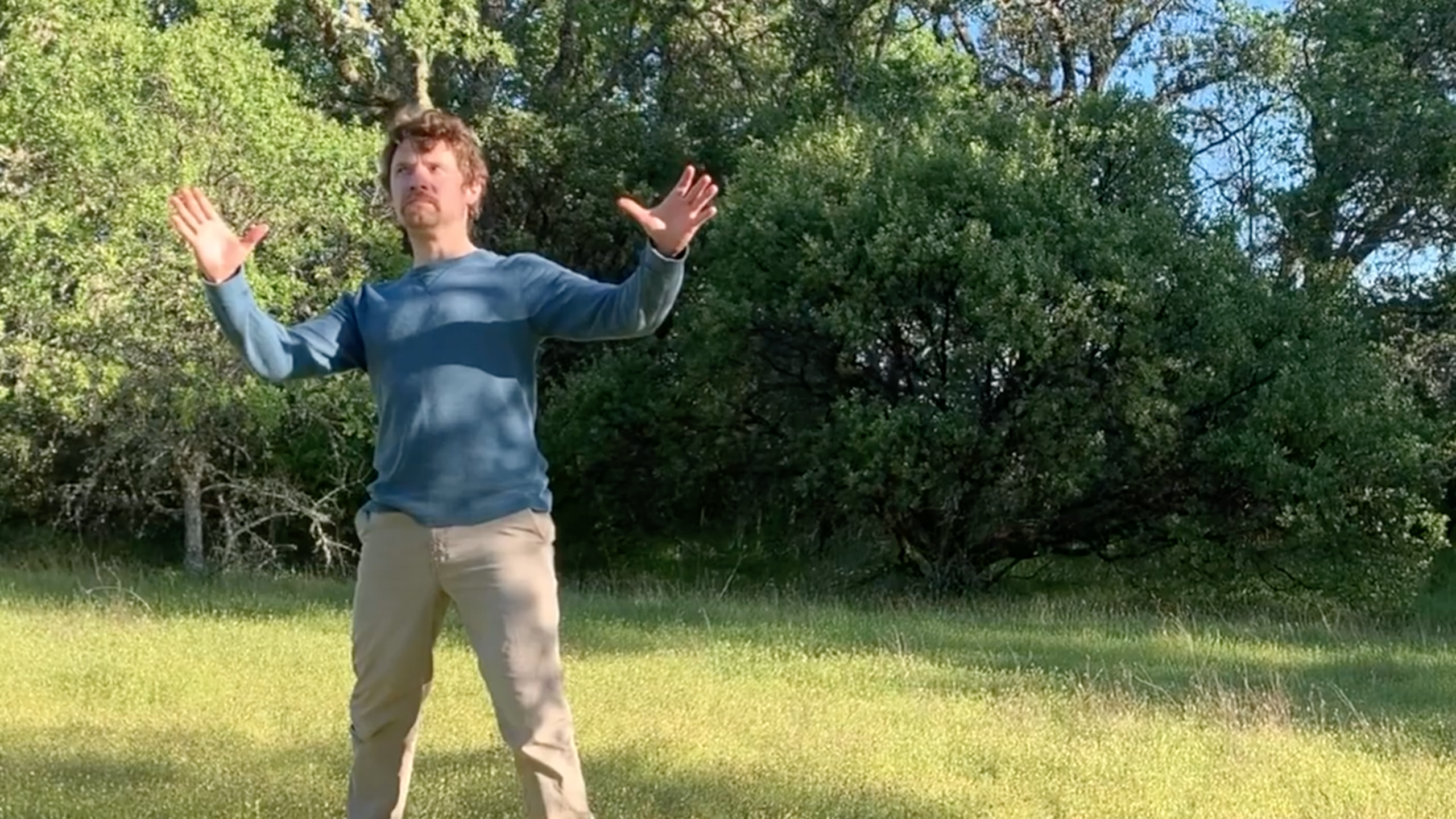 ---
STACEY SHELDON (Titania) and KRISTY SAPIEN (Moth)
Songs from the play
The music for the show was created by students under the musical direction of faculty member Jim Dowcett. These songs are by Eric Reinelt and Michael Charnes.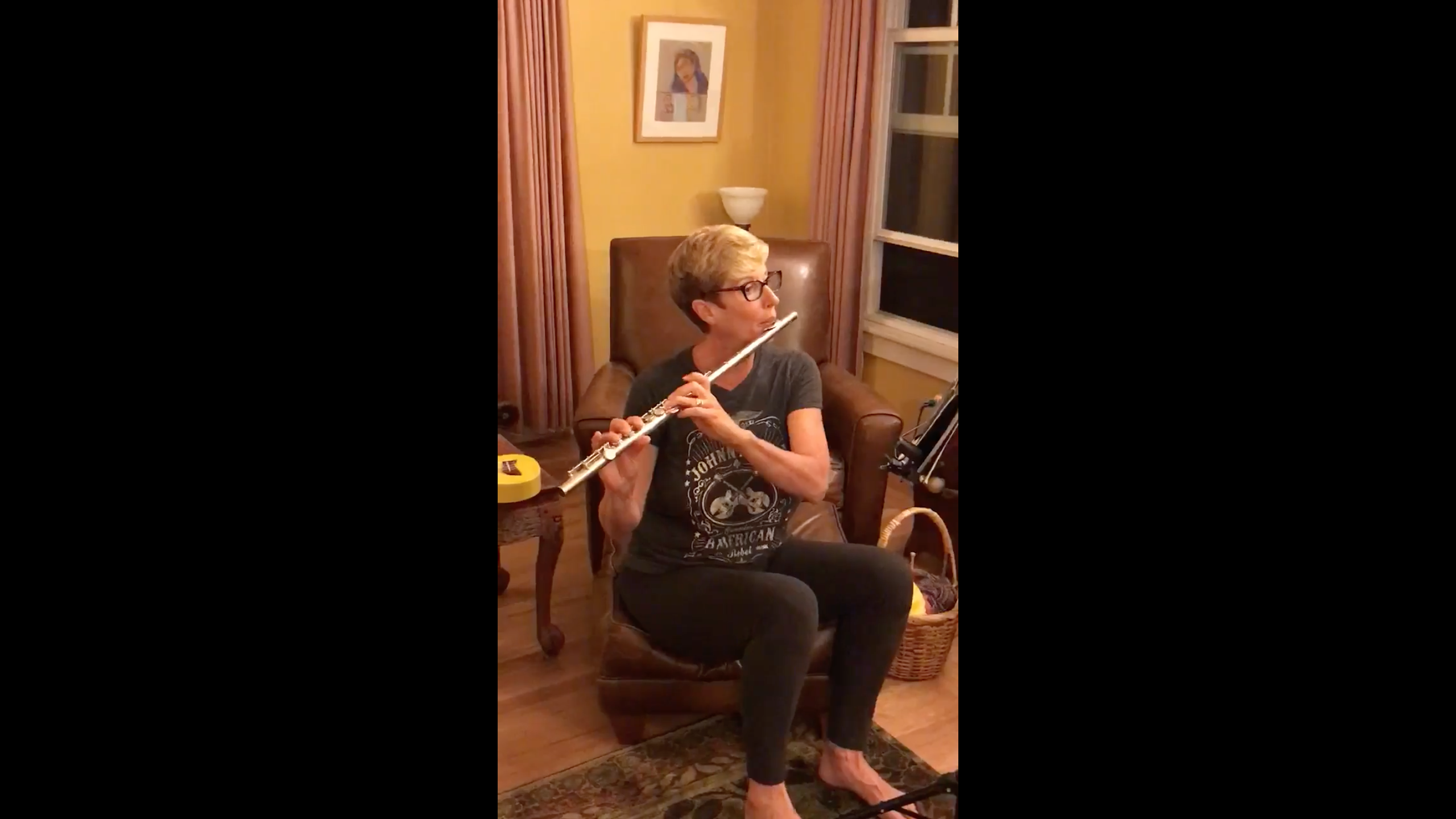 Stacey Sheldon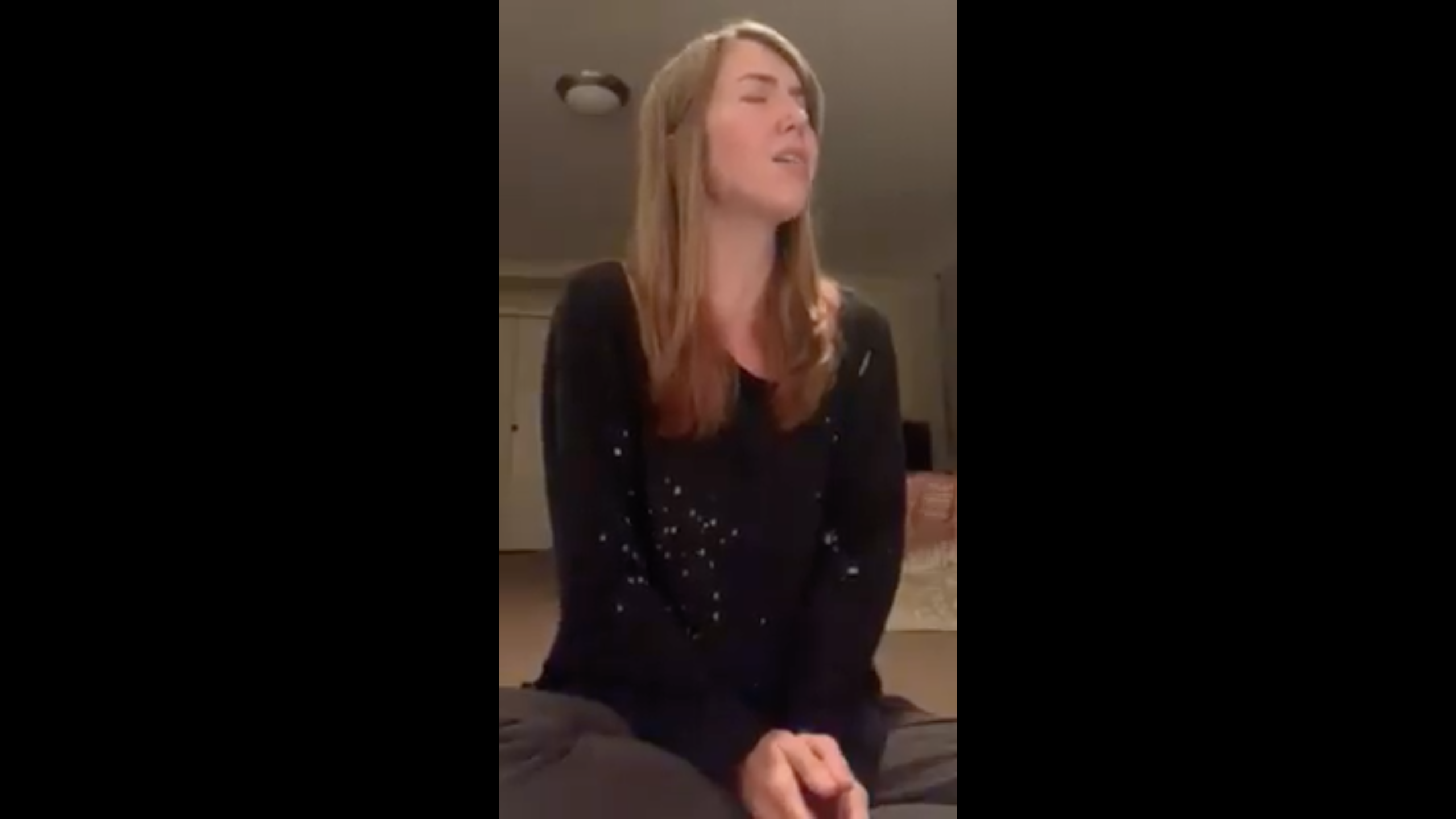 Kristy Sapian
---
KYLE WHITEROCK (Philostrate), JOHN PEGAN (Theseus), CHARLES HESSOM (Peter Quince), SCHUYLER MARCIER (Bottom), BRITTANI MCKEMY (Snug), ALEX MARSH (Francis Flute), DAKOTA LAIWA MCKAY (Demetrius), MINDI RAMOS (Hippolyta), JORDAN LEIGH (Starveling)
From Act V, Our rude mechanicals in the most tragical comedy of Pyramus & Thisbe!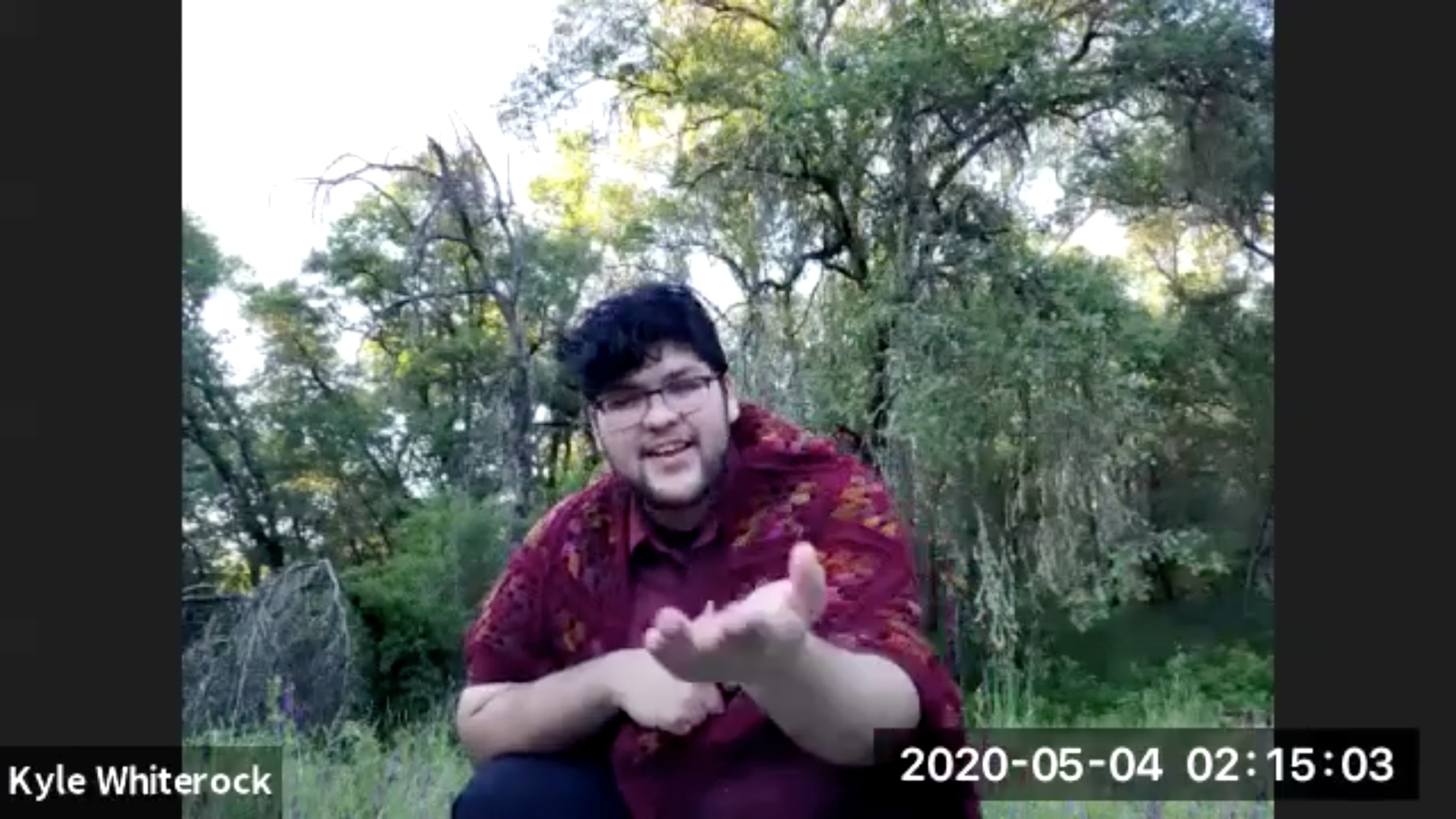 . Kyle Whiterock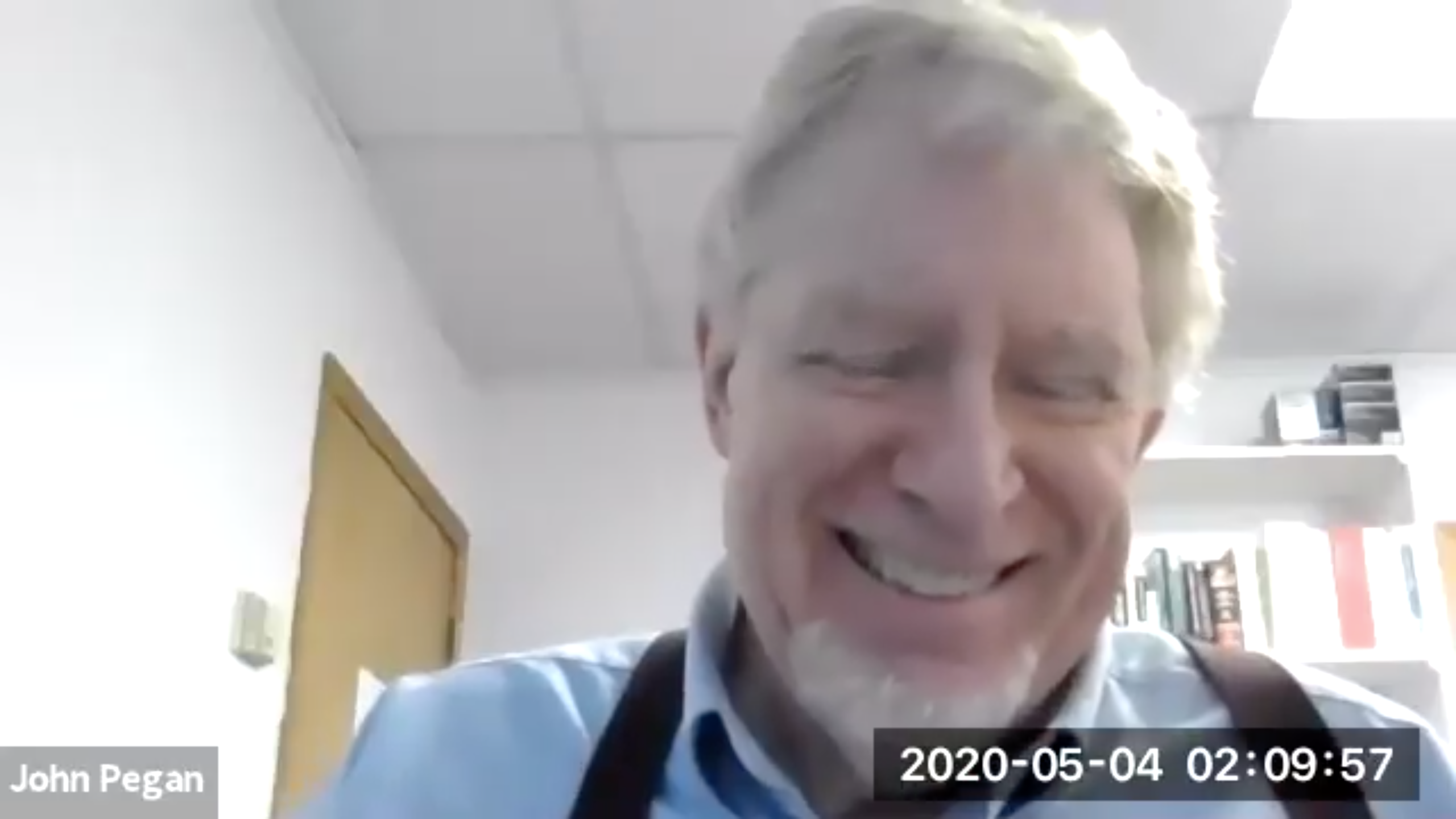 John Pegan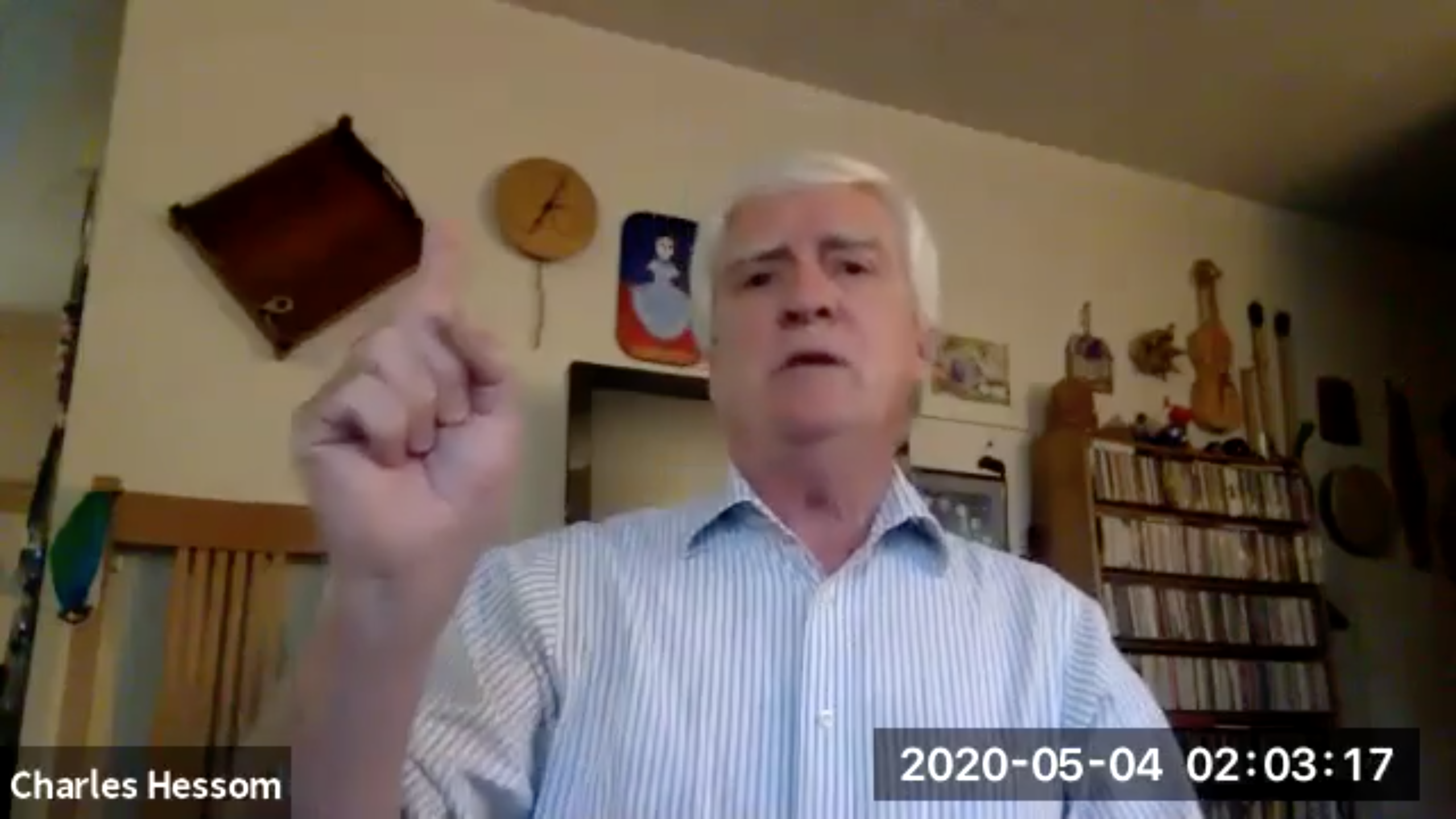 . Charles Hessom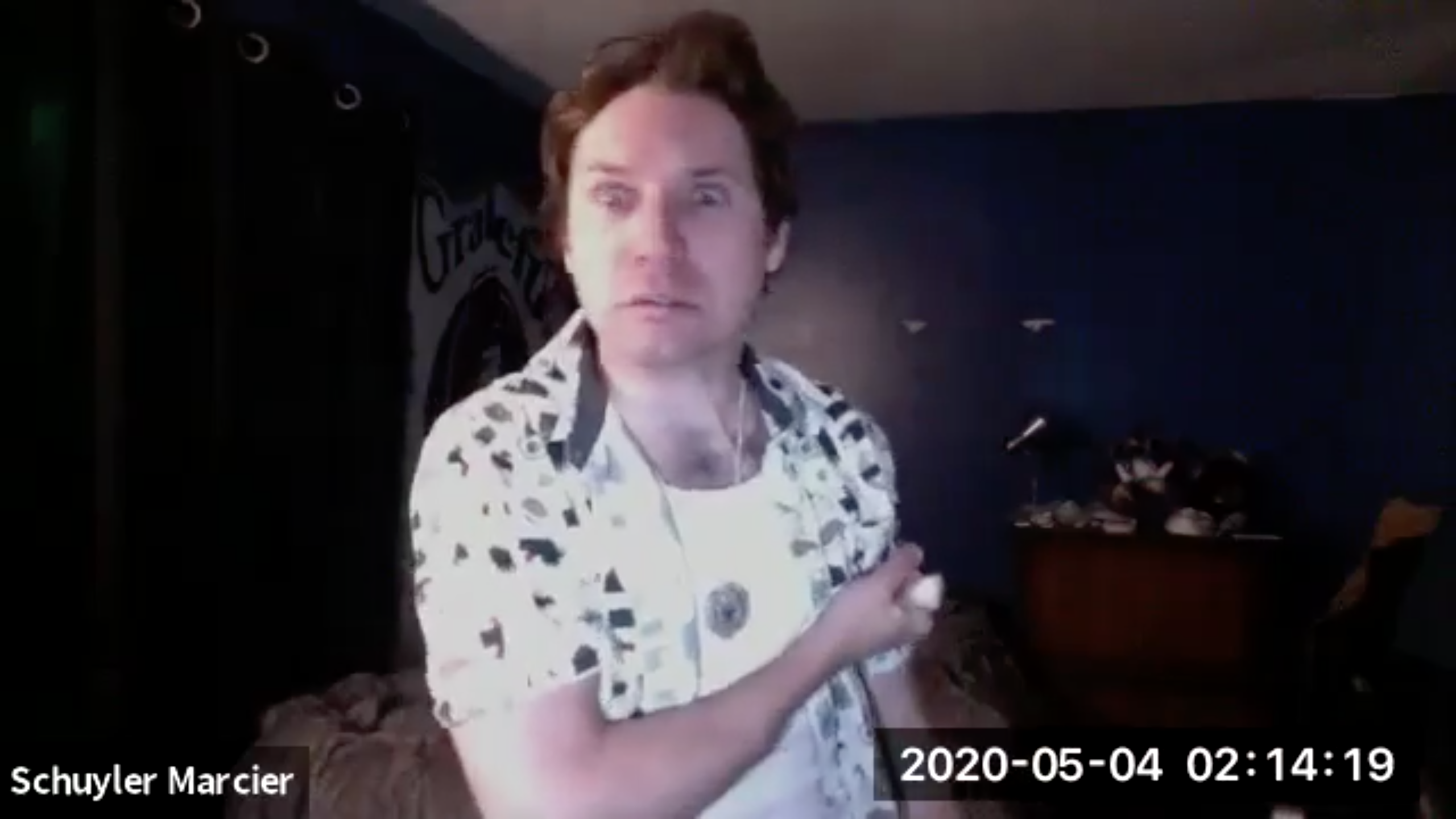 Schuyler Marcier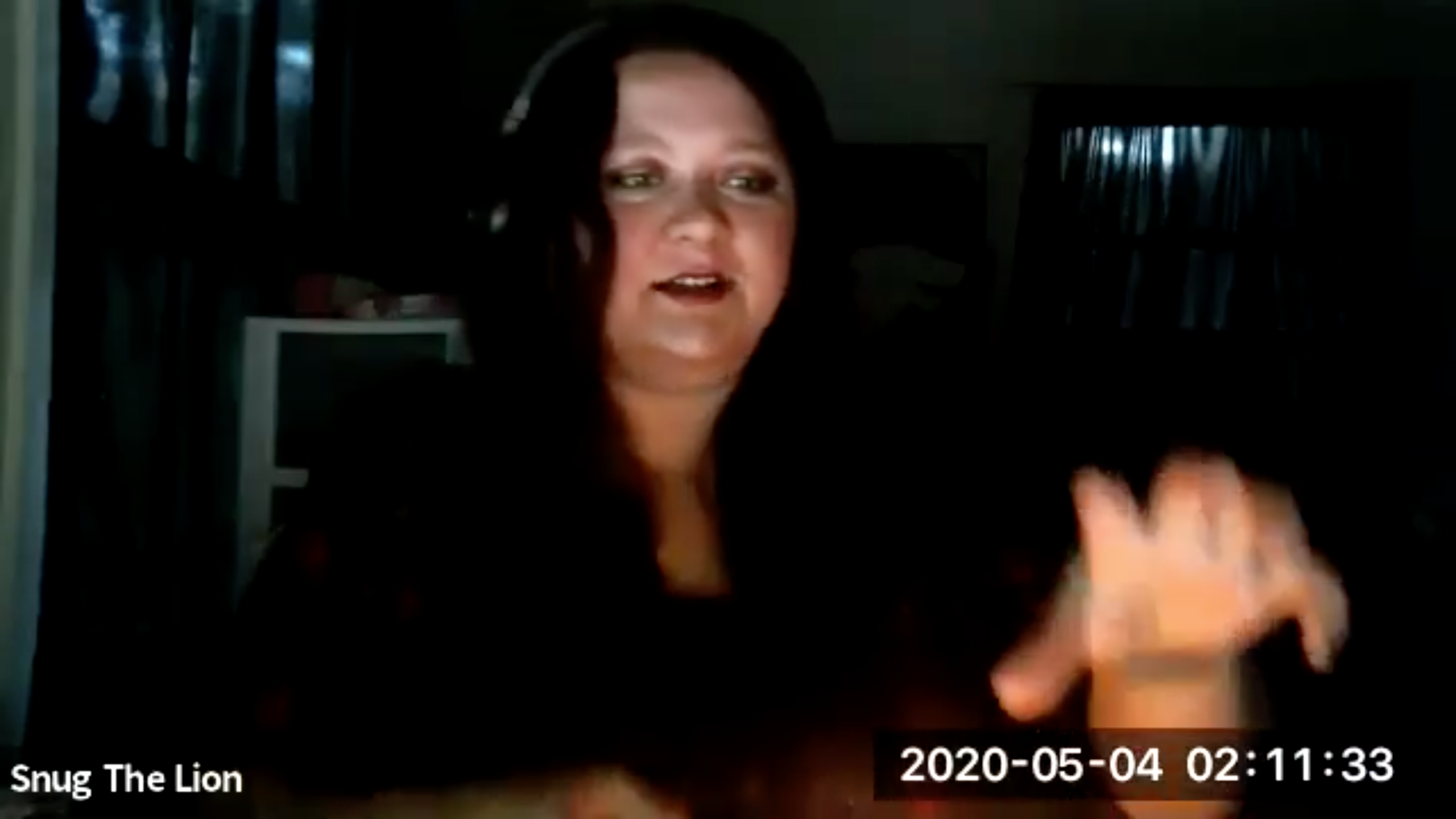 . Brittany McKemy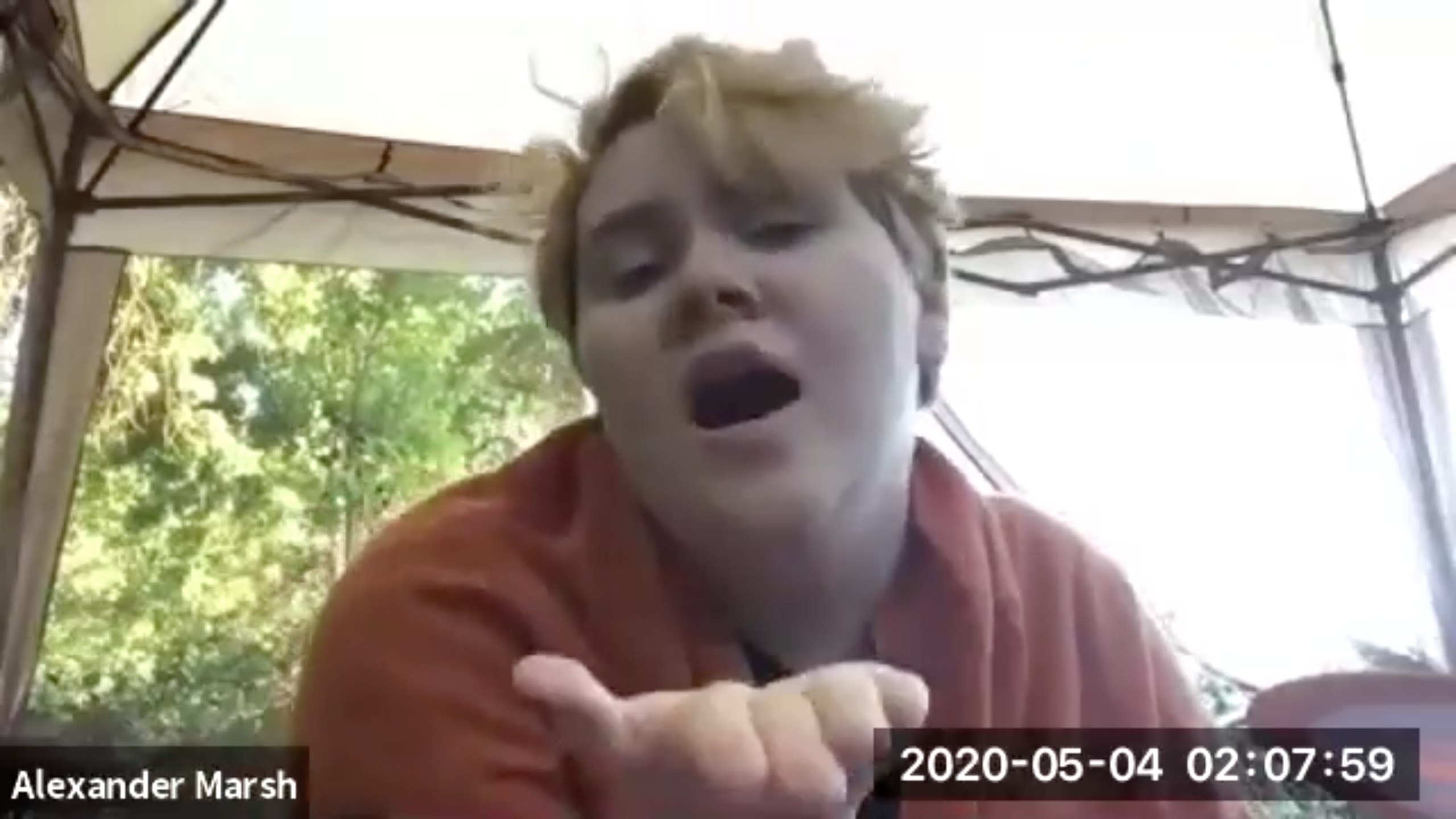 Alex Marsh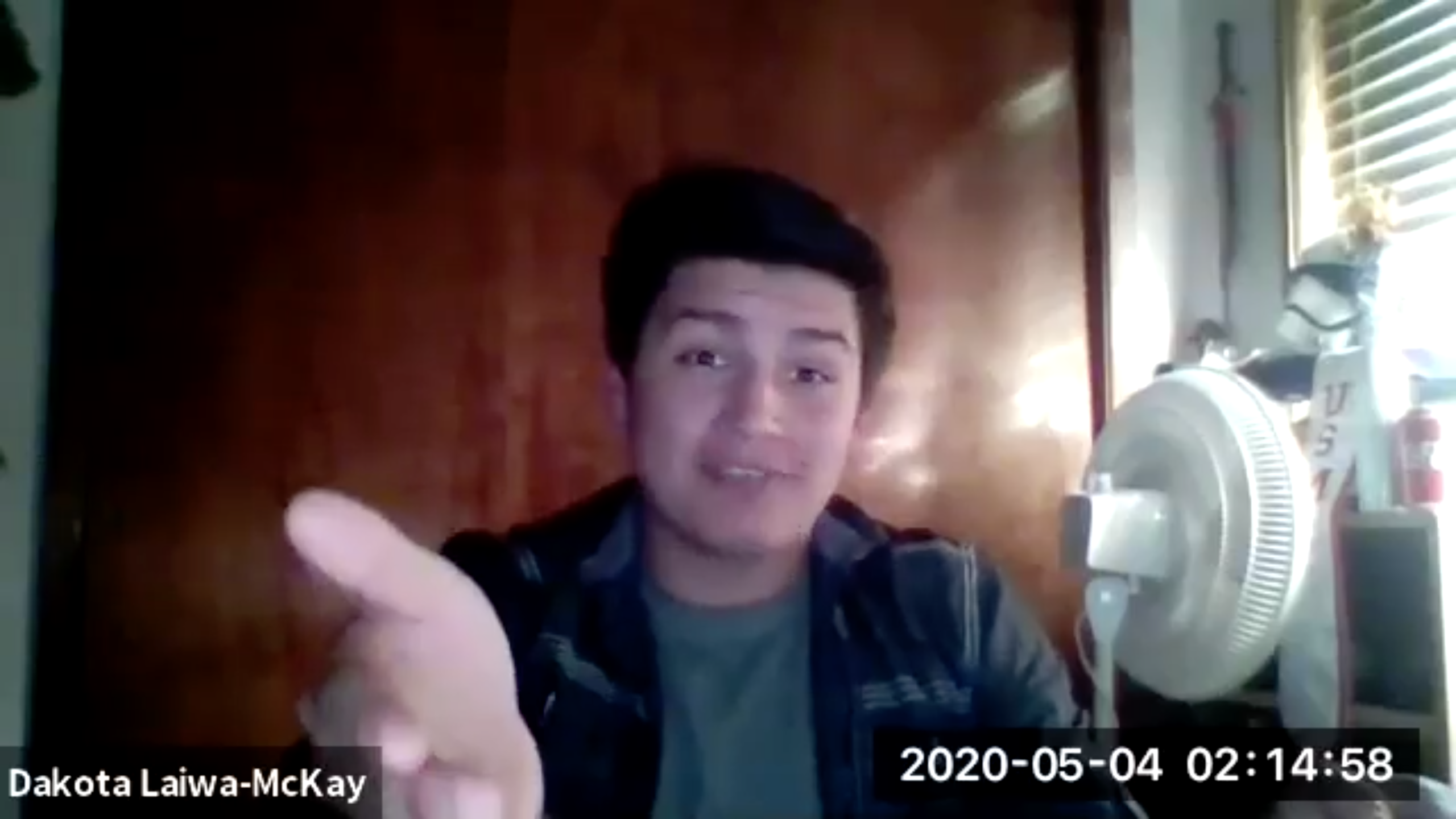 . Dakota Laiwa McKay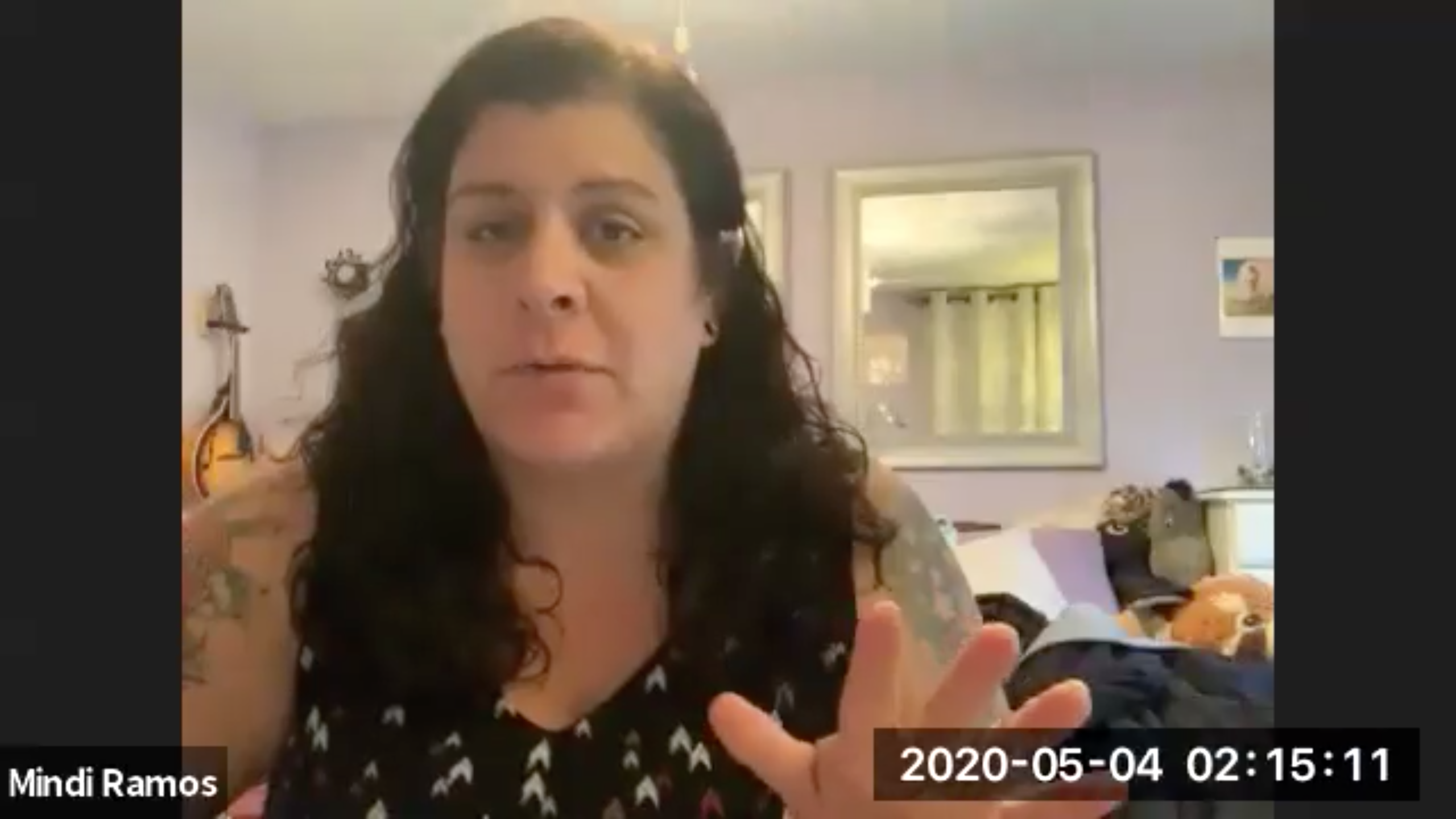 . Mindi Ramos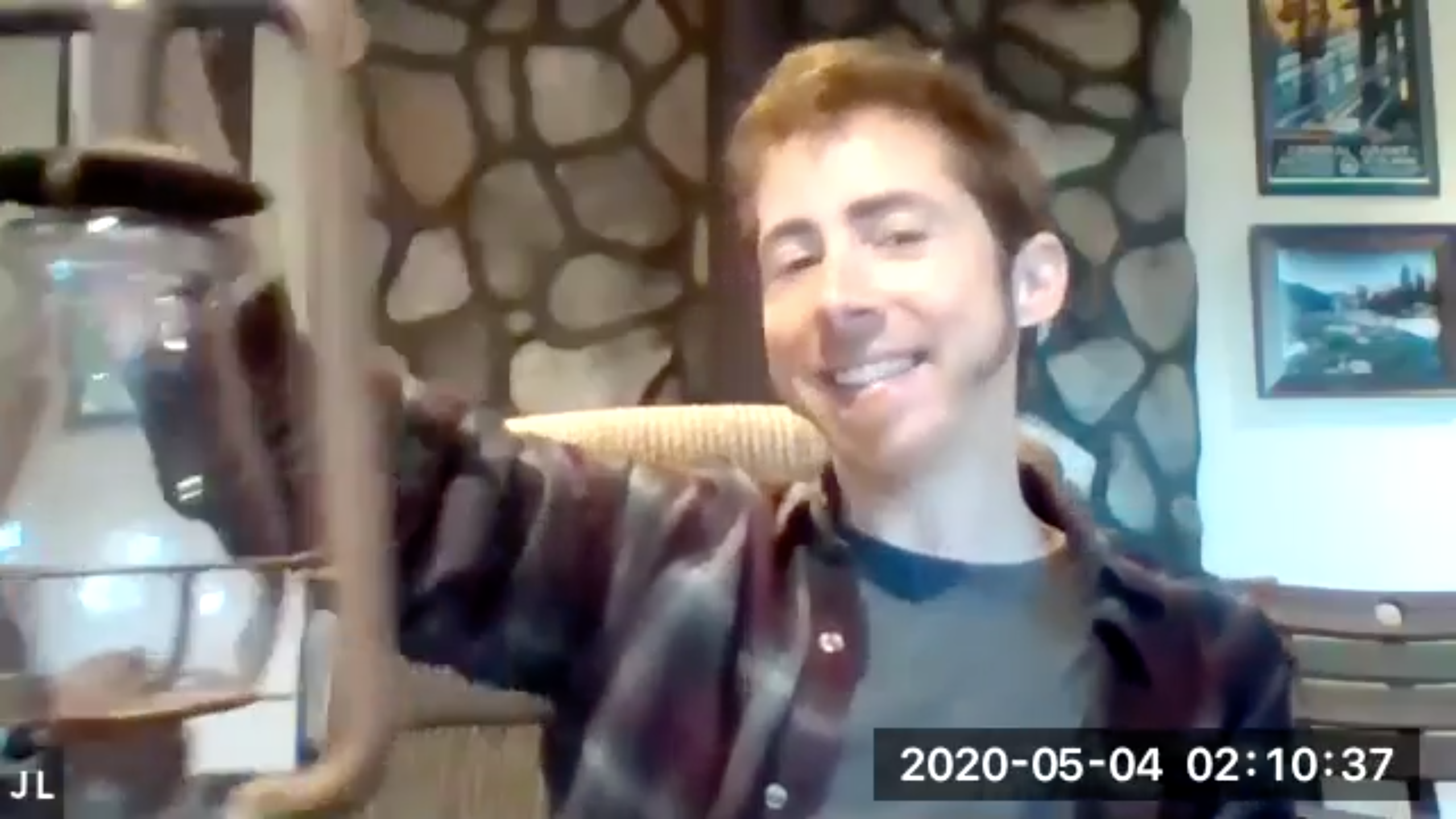 Jordan Leigh
---
A MIDSUMMER NIGHT'S DREAM - Still Images
The following images were press photos for the rescheduled Midsummer Night's Dream to be performed this coming Fall.
More can be enjoyed on their facebook page: https://www.facebook.com/pg/MendocinoCollegeTheatre/photos/?tab=album&album_id=10158129659474719
Here is a clip from MSND Rehearsal: link
---
---
WILD FIRE - Still Images
The following are press images from the Fall 2019 performance of Wild Fire, which was subsequently performed in Fort Collins as part of a Kennedy Center award.
More can be viewed on the Mendocino College Theatre Arts Facebook page: https://www.facebook.com/pg/MendocinoCollegeTheatre/photos/?tab=album&album_id=10158129659474719
---
---