---

NATIVE AMERICAN STUDENT RESOURCE CENTER
Mission
Mendocino College Native American Student Resources purpose is to provide academic and personal support services to the prospective and current Native American Students and commit to hold a secure place for any Native American Student who is interested in attending Mendocino College while increasing cultural awareness.
Vision
Native American Student Resources wants to:
increase the Native American Student population to improve diversity at Mendocino College.

to become the first Native American serving institution in California.

improve Native American student access to Mendocino College.

conduct outreach to the local tribes, schools, and communities.

provide study space and up-to-date technology for the students in a designated area.

create a stronger relationship with tribal communities.

host interactive activities and events to increase cultural awareness and identity.

support Native American Students with their educational pathways to receive a certificate, Associate's Degree and/or Transfer to a 4-year University. 
 
Resources
Native American Student Resource Center providing these valuable student services:
Peer Mentorship
Lecture Series/Cultural Awareness Activities
Scholarship Information
Community Resources
Tutoring
Computer Use
Free Printing
Student Support
Healthy Snacks
Networking Opportunities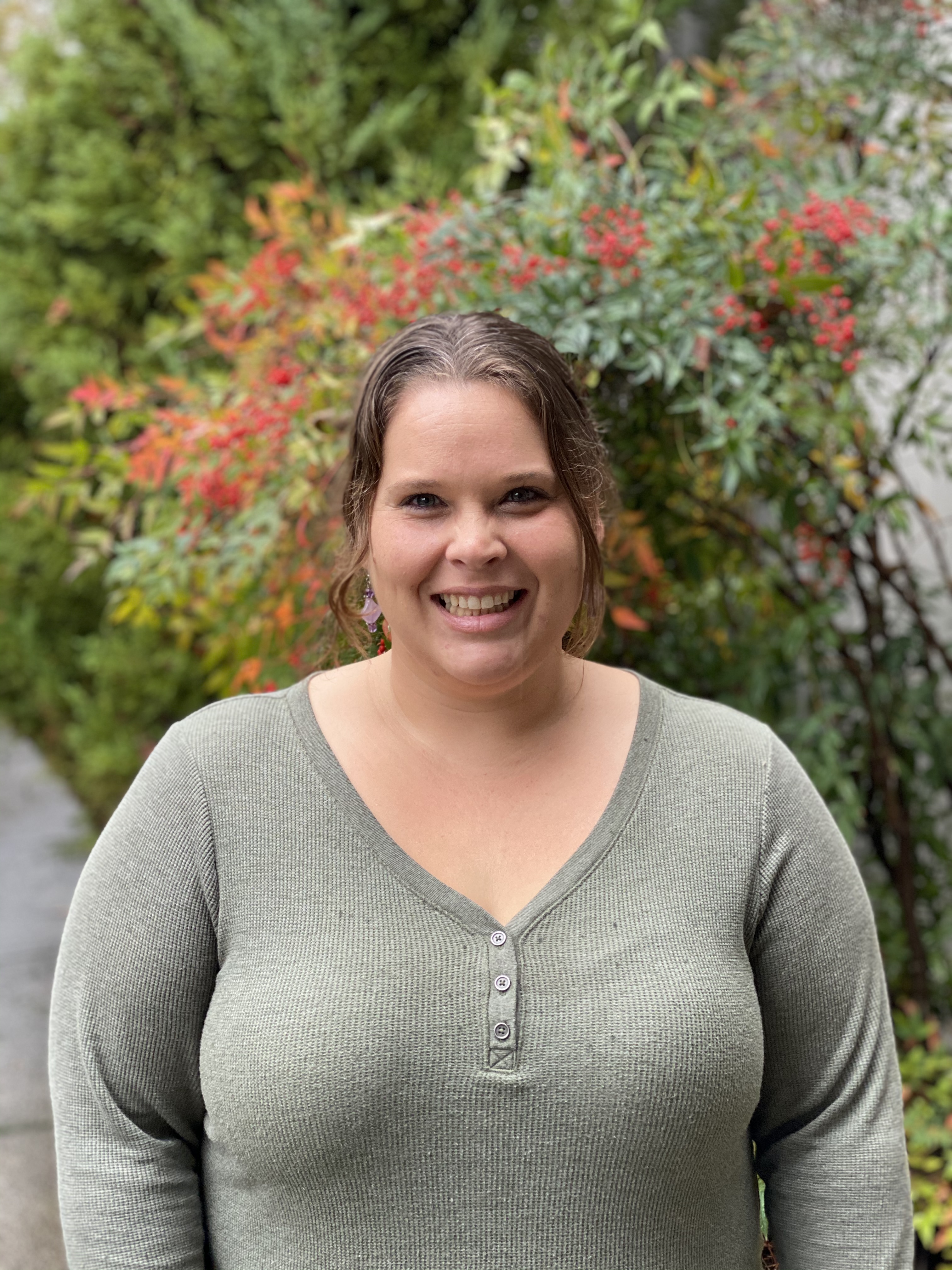 Native American and Other Populations Outreach and Support Specialist – Malissa Donegan (707) 468-3223, mdonegan@mendocino.edu
Native American Outreach and Support Specialist is a liaison between the college and the community that will promote higher education, support student success and provide information regarding the educational programs available at Mendocino College.
Encourage students toward higher education
Provides on-site visits to tribal communities, schools and local agencies
Facilitate workshops within the community
Assistance with Admission Process
Assist with Financial Aid (FAFSA, Fee Waiver, etc.)
Assistance with Tribal Education Funding and Scholarships
Provide information about degrees and certificates available
Provide access to student support programs
For more information please contact Malissa Donegan, (707) 468-3223, mdonegan@mendocino.edu.
Student Equity Lending Library Program at Mendocino College offers students the opportunity to check out available:
Textbooks
Calculators
Chromebooks
Internet hot-spots
To check out a textbook, please look up your textbook beforehand at the bookstore and bring a list with the textbook name and ISBN to the Library. To check out the textbook, calculator, or Chromebook for the semester, you will only need to provide the Library with your:
Name
Student ID#
Title of textbook(s)
ISBN
Please take advantage of these free resources available to you as students at Mendocino College.
If you have any questions, please do not hesitate to contact the Mendocino College Director of Institutional Effectivetness, Research Equity and Grants - Minerva Flores, (707) 468-3011, mflores@mendocino.edu