Annual Expenses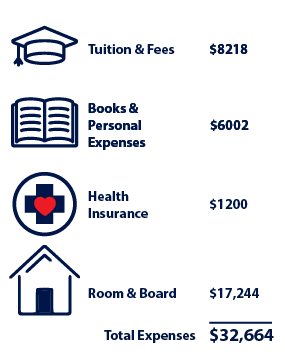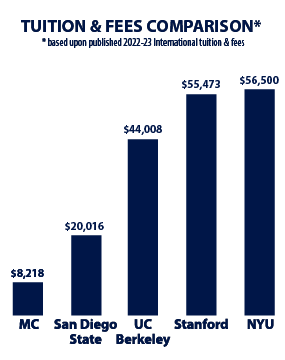 Application Timeline
Students may apply to the international student program at Mendocino College for the fall and spring semesters.
All application materials must be submitted by the above stated deadlines. 
Applications will not be considered until all required documents are received. 
Application processing can take up to two weeks.
Application Instructions
Step 1 - COMPLETE APPLICATION FORM
Step 2 - SUBMIT APPLICATION MATERIALS
Submit the completed application along with all of the following: 
A copy of your passport
 
An original bank letter, dated within the last 6 months, which provides all of the following:  current account history, account balance, sponsor's ability to pay the estimated annual expenses.   The account balance must be reflected in U.S. dollars and be equal or greater to the estimated annual expenses.
 
A copy/original proof of English proficiency test score, taken within the last 2 years.  ​A minimum score is required for admission: 
                        TOEFL: 500 (paper test); 61 (internet based test); 173 (computer based test)
                        IELTS: 6.0
Official English translations/evaluation of secondary and post-secondary transcripts.  Official evaluations completed by any NACES approved evaluation service are accepted.
 
A non-refundable check or money order, in U.S. funds, in the amount of $50.00.
Application materials can be submitted by:
Mail:  1000 Henlsey Creek Road, Ukiah, CA 95482 U.S.A.
Hand Delivery:   Office of Admissions and Records, Ukiah Campus, MacMillan Hall, Room 1100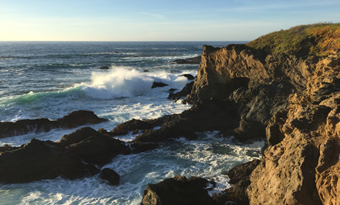 Beautiful Coastline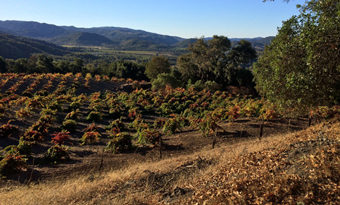 World Class Food & Drink