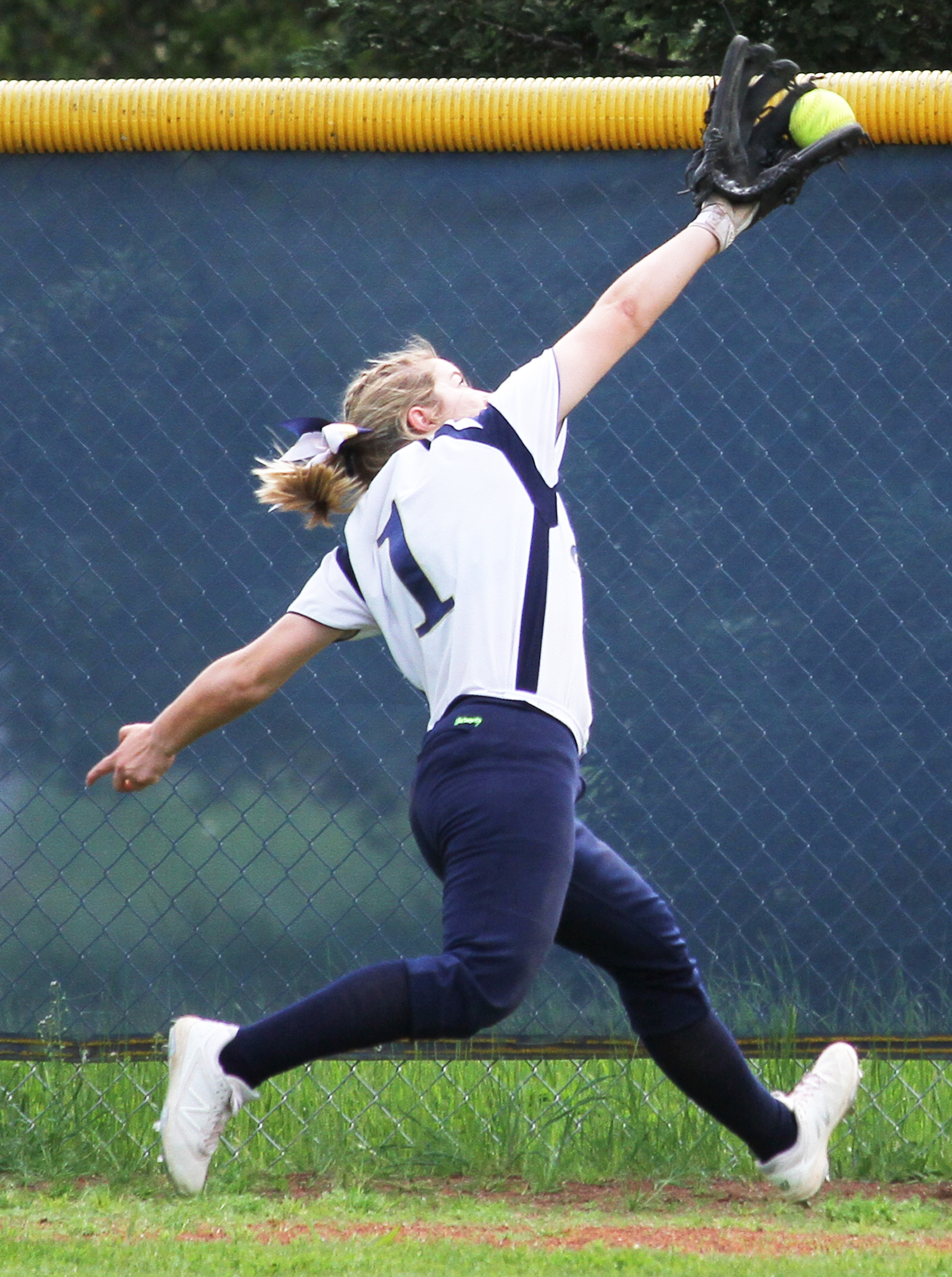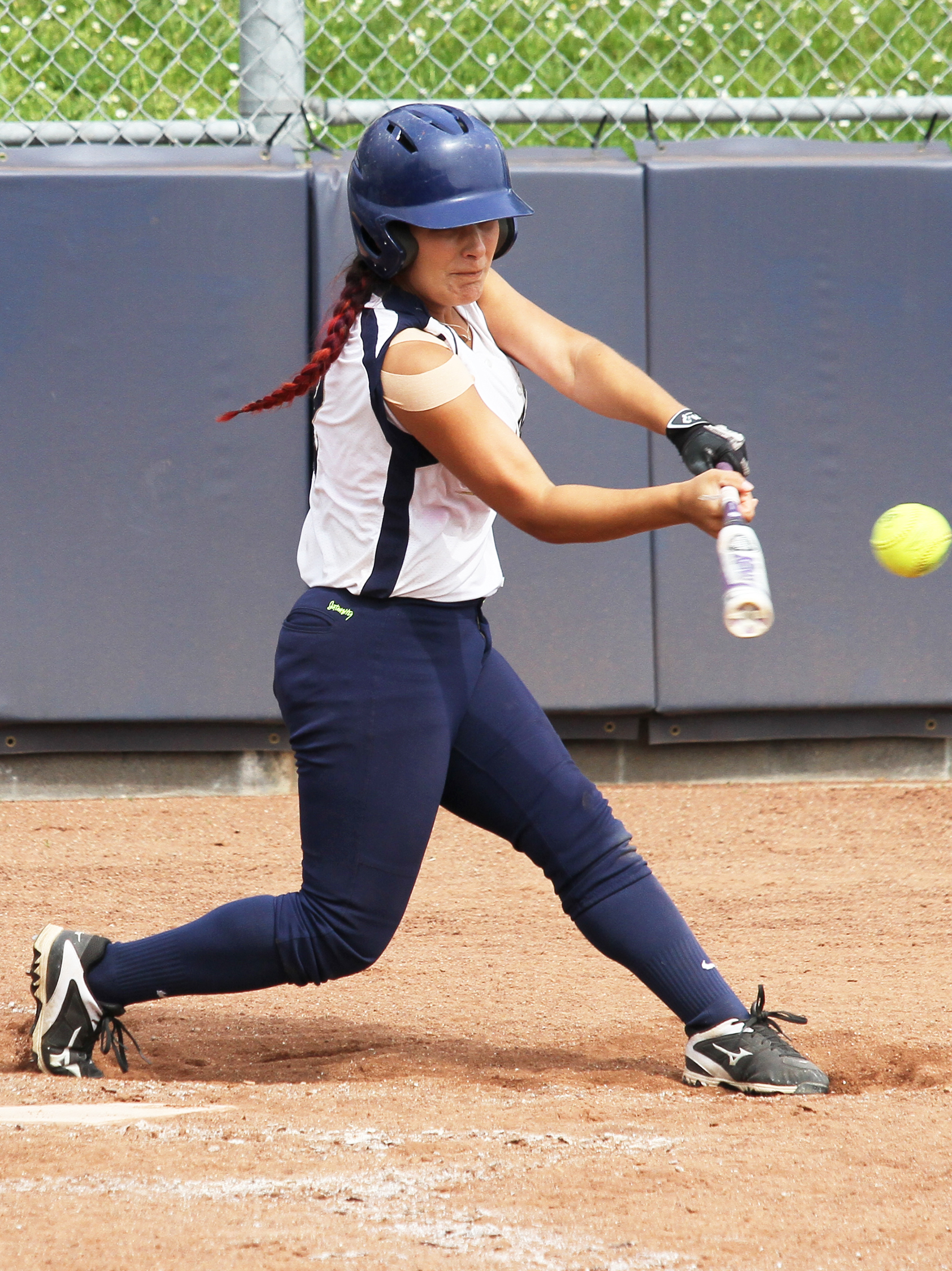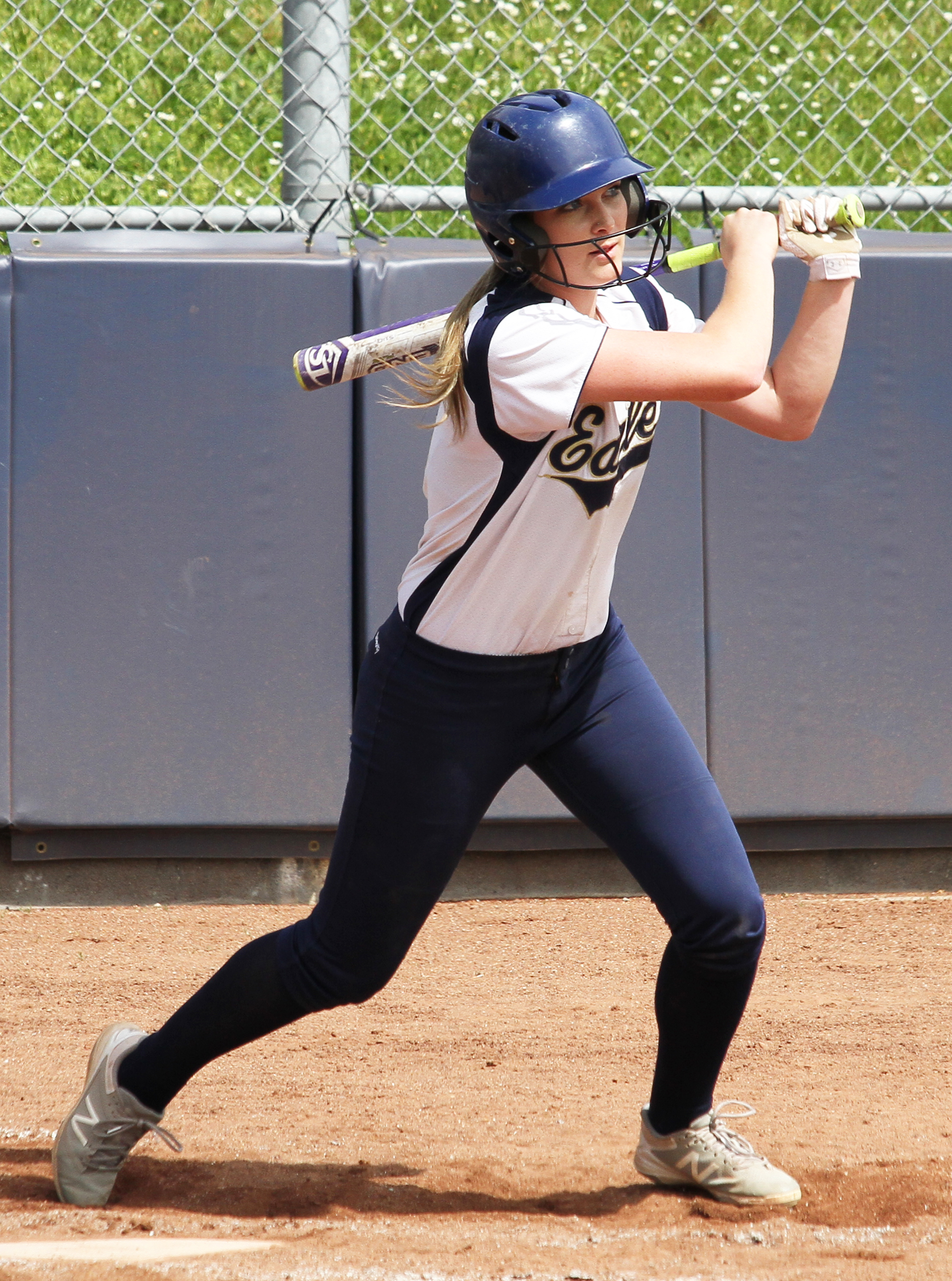 Head Coach
Doug Wingler 
dwingler@mendocino.edu | Office (707) 468-3130 | Fax (707) 468-3132
Athletic Director
Matt Gordon
mgordon@mendocino.edu | Office (707) 468-3165 | Fax (707) 468-3132
Athletic Trainer
Naoto Horiguchi
nhoriguc@mendocino.edu | Office (707) 468-3037 | Fax (707) 468-3132
Administrative Assistant
Holly Egger
hegger@mendocino.edu | Office (707) 468-3255 | Fax (707) 468-3132
---
The Mendocino College Eagles finished the 2015 season with an overall 11-19 record.  The Eagles started the season slowly with losses to traditional powers Santa Rosa and 2014 playoff team Butte College.  However, they then began to soar as they entered the Bay Valley Conference with wins over Yuba College, Contra Costa College, Los Medanos and Napa College (playing to the wire on multiple occasions).  Mendocino was lead by a group of talented sophomores: Haley Higgins, Raquel Contreras, Kyndal Smallcomb of Ukiah, Amber Mcqueen of Upper Lake and pitcher Amanda Kamita from Stockton Californi

Mendocino College Softball had 5 players receive All Conference awards for their efforts during the 2015 Season. 1st team honors were awarded to Kyndall Smallcomb (.369), Amber McQueen (.329). Sophomore Haley Higgins was awarded 2nd team All Conference and finished the season with a 902 fielding percentage.

Two freshmen (Emily Brooks and Kimberly Mitchell) also received honorable mention All Conference awards.  Emily Brooks was a impact player in the outfield for the Eagles and Kimberly Mitchell was one of the conference best hitters with a .353 batting average.