WELCOME TO MENDOCINO COLLEGE ATHLETIC TRAINING!
Mendocino College provides students, who are interested in athletic training, the opportunity to gain the knowledge and experience in this field. The volume of athletes and the variety of sports we have give the student athletic trainers valuable experience to succeed in their chosen profession.
If you would like to schedule an interview for the volunteer student athletic trainer position, please contact Naoto Horiguchi at 707-468-3037. For Fall semester, contact Naoto prior to August 1st.  For Spring semester, contact Naoto prior to January 10th.
Students who are selected as student athletic trainers are strongly advised to register for the following course:      
PEM 214:      Introduction to Sport Related Injuries
Click here to download the Medical History & Pre-Participation Physical Examination Form for Athletes: Physical Exam Form
ATHLETIC TRAINING ROOM PHOTOS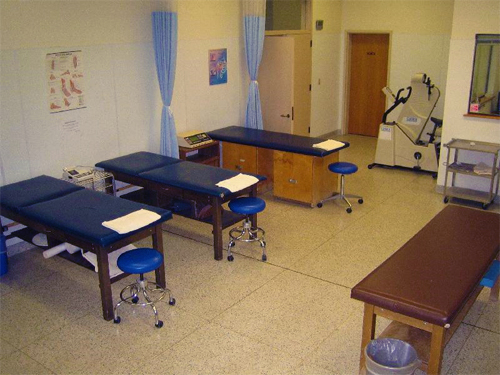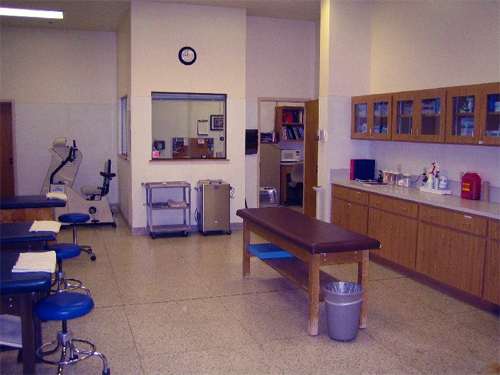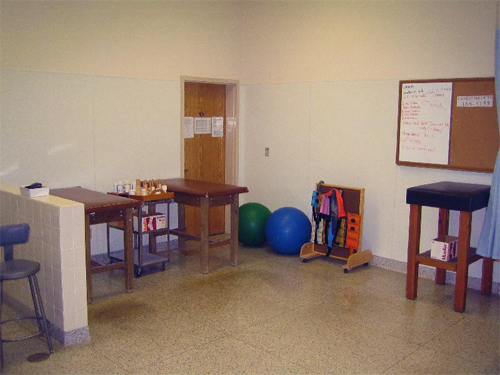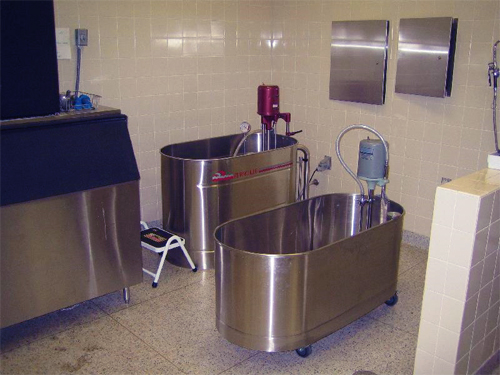 Matt Gordon, Athletic Director| Office (707) 468-3165 | 
Fax (707) 468-3132 | mgordon@mendocino.edu
Holly Egger, Administrative Assistant Office (707) 468-3255 | 
Fax (707) 468-3132 | hegger@mendocino.edu
Brian Hoffman, Athletic Trainer | (707) 468-3037 | bhoffman@mendocino.edu