How to find us:
We are located in room 720 in the Lowery Student Center, across the hall from the Little Theater (see maps, below). 
---
Step-by-Step Instructions for Students
---
---
Note:  CWEE Forms are best completed in Internet Explorer.
Many functions (such as "Email" or "submit" buttons, tab order, etc.) do not work in the Chrome browser, but will work in the Internet Explorer browser.You will not be able to save and edit documents if they are completed in Chrome, but you can if they are completed in IE.
Remember: all forms must be keyed (typed online) and signed by both you and your supervisor before being submitted. New learning objectives must be approved by your instructor before signatures and submission.
---
Pre-Approved Learning Objectives
---
---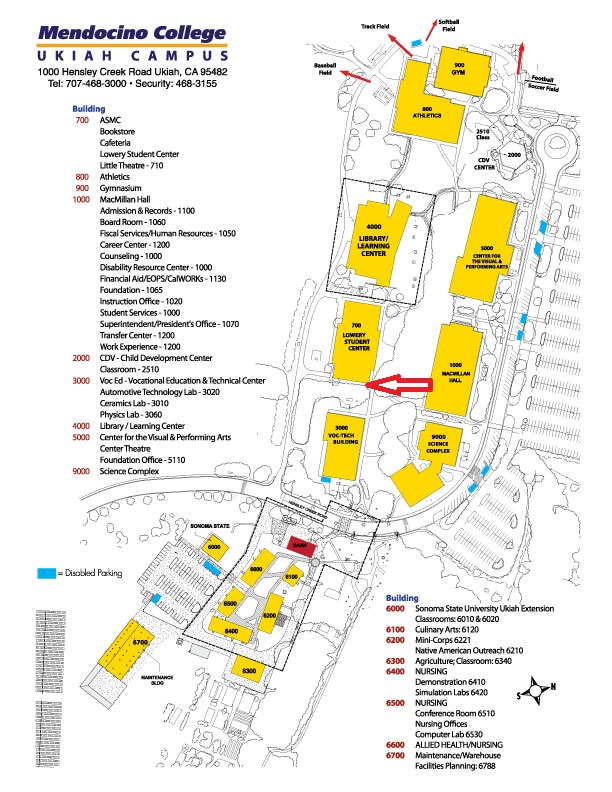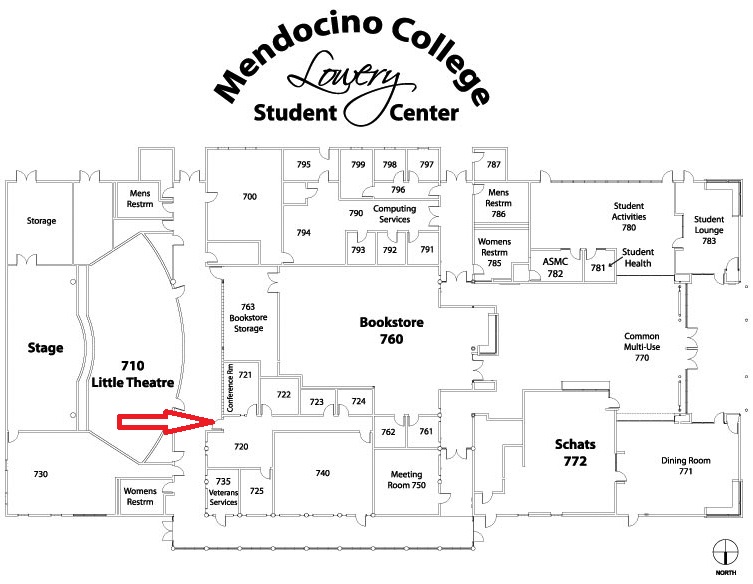 ---